SafeShutter Window
SafeShutter Window is a patent pending bullet resistant window that allows for quick and easy installation over existing windows. This shield allows natural light to enter your space with the safety you require. It can be swung 120° for easy cleaning. In the event of an emergency it can also be used as a defensive position.
Pair with bullet resistant wall panels and bullet resistant doors for more comprehensive coverage!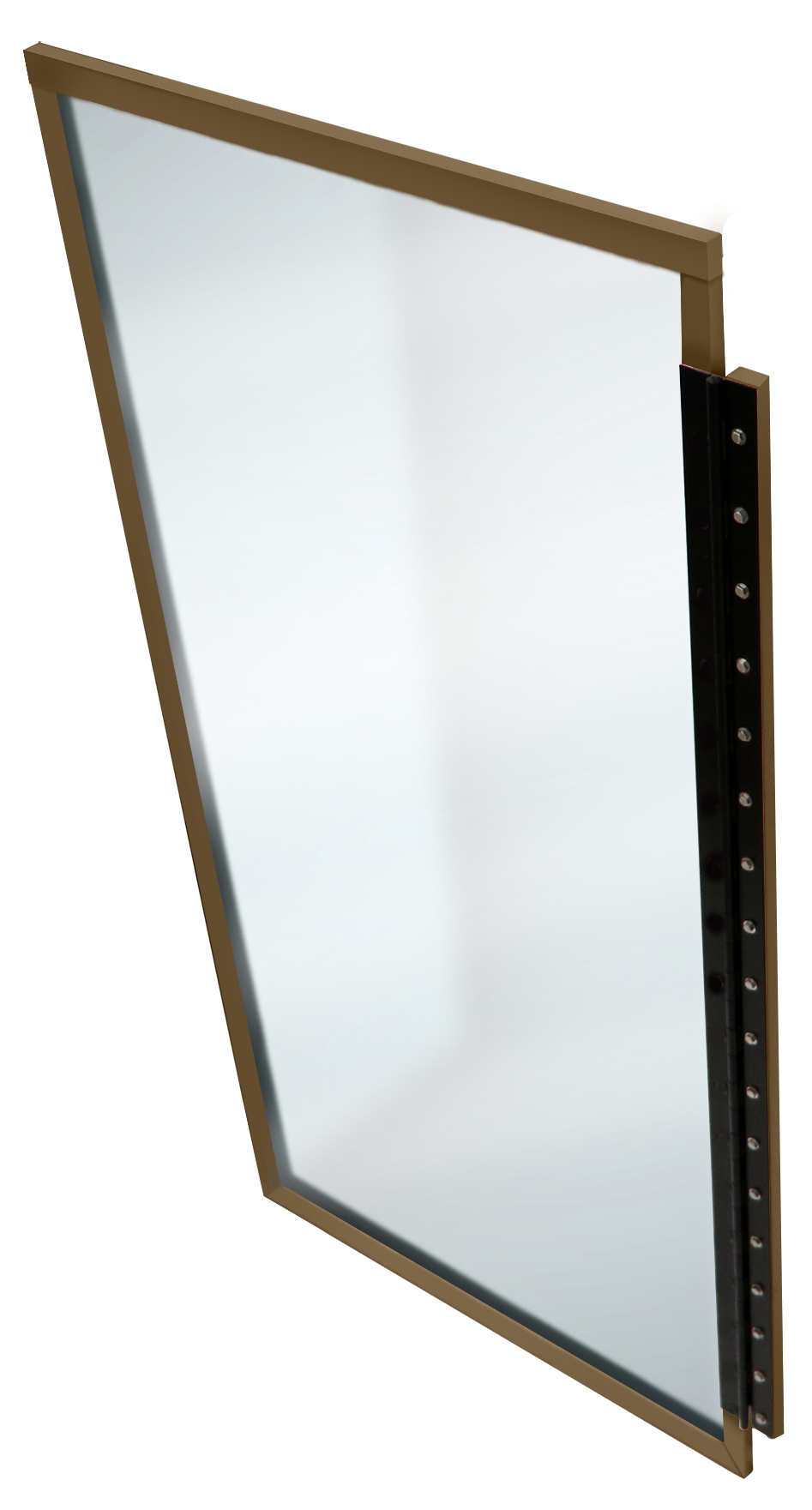 Custom sizes and colors available
The SafeShutter Window avoids the costly installation price of full bullet resistant windows while giving you peace of mind in your space. Ask about our many materials and finish options to make your SafeShutter match your interior decor for a more discreet aesthetic. These are also fully customizable in size and UL Level to meet your specific precieved threat or threats. Pair with our UL752 Bullet Resistant Panels for more robust and cohesive protection.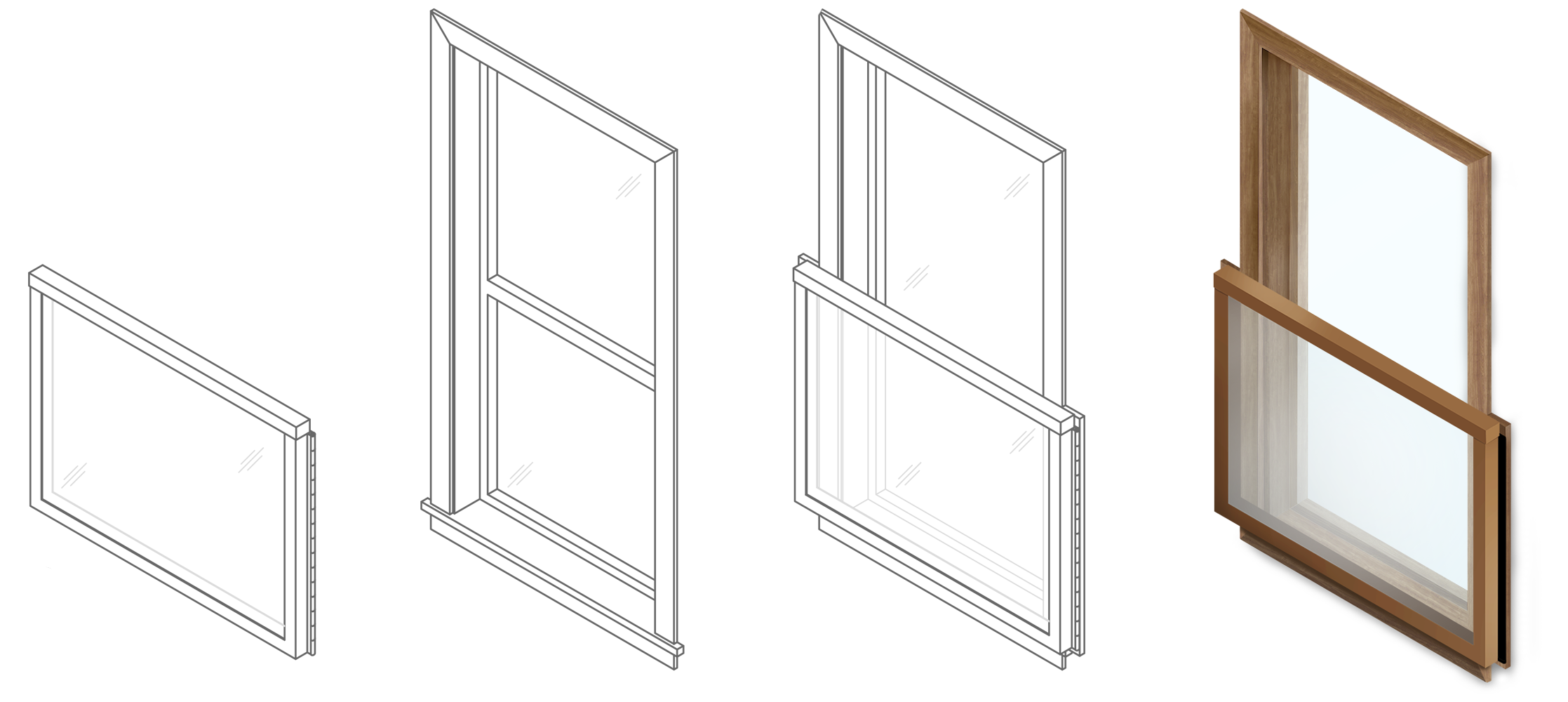 How to choose the right UL Level
Step one is identifying your threat. Are you worried about handguns or rifles? Watch the video in the link below for a quick overview!
SafeShutter™ Applications
In what ways can the SafeShutter™ be utilized? Watch the video in the link below for a few great ideas!
Address
7281 Commerce Cir W,
Fridley, MN 55432