Bullet Resistant Wall Panels
UL752 Bullet Resistant Wall Panels
Our fiberglass UL 752 bullet resistant wall panels allow for every building or home to have a safe area. This cost effective, non-intrusive system can be used to create a safe haven in your home, office, school, etc. for everything from an invasion, storage of valuables, to natural disasters.
Performance Advantages
Military grade protection
Durability
Corrosion Resistance
Electrical non-conductivity
Low thermal conductivity
Less than 25% the weight of steel paneling
Size: 4' x 8'
Uses
SafeWood Designs fiberglass UL752 bullet resistant wall panels are great for every industry and any building.  Here are a few utilization industries: Commercial, Residential, Government, Military, Banks, Credit Unions, Retail, Check Cashing, Prisons, Courthouses, Dispensaries, Police Stations, Safe Rooms, Schools, Public Safety Facilities, & Stadiums.
Bullet Resistant Batten Strips
Level 3 and Level 8
When utilizing UL 752 fiberglass bullet resistant wall panels, the use of batten strips eliminates weakness from any seams and butt joints. These 4″ strips provide 2″ of protection on either side of the seam.
*Strips may come in white or blue colors.
Understanding UL752 Bullet Resistant Panel Levels
Underwriters Laboratories, a global safety science company, is one of the oldest testing laboratories in the United States. SafeWood Designs utilizes the UL testing standards for bullet resistant products and materials. In order to meet UL standards there are two things a material must do: it must prevent penetration by a bullet or bullet fragment, and it must prevent injury-level spalling (or fragmentation) on the protected side. There are 10 recognized levels of bullet resistance, and each level represents a specific threat. Let's dive into the differences between each level and how to identify which levels work best for your perceived threats.
UL752 Level 1: 9mm Handgun
Level 1 is the smallest amount of bullet resistant protection available and therefore the smallest threat level on the UL scale. This level is rated to protect from a 9mm, 124 grain handgun at up to 3 shots per square foot.
UL752 Level 2: .357 Magnum Handgun
Threat class level 2 products are rated to protect from a .357 Magnum 158 grain handgun at up to 3 shots per square foot. Level 2 rated materials also cover level 1 requirements.
UL752 Level 3: .44 Magnum Handgun
Easily the most popular UL level, level 3 satisfies requirements for levels 1 and 2 as well as offers protection from .44 Magnum 240 grain handguns at up to 3 shots per square foot. A UL752 Level 3 bullet resistant product is rated to protect against all handguns.
UL752 Level 4: .30 Caliber Rifle
Once we reach level 4, the standards vary. All levels moving forward are very product specific. A UL752 Level 4 rating offers protection from a .30-06 Caliber, 180 grain rifle at one shot per square foot. These are typically hunting rifles used for medium to large game.
UL752 Level 5: AK-47 Rifle
Class threat level 5 is rated to protect against an AK-47 7.62 Rifle with .308 Caliber at 150 grain with one shot per square foot.
UL752 Level 6: Uzi
Level 6 is similar to level 1 as it is rated for 9mm ammo. However, the difference is the velocity and number of shots. Whereas the velocity tested for a level 1 is 1175-1293 FPS with 3 shots per square foot, the testing requirements for level 6 is 1400-1540 FPS with 5 shots per square foot. This level specifically accommodates fire power from a 9mm Uzi.
UL752 Level 7: AR-15 Rifle
Level 7 is rated to protect against an AR-15 5.56 Rifle with .223 caliber and 55 grain bullets at 5 shots per square foot.
 UL752 Level 8: AK-47 Rifle
This is the second most popular UL752 Level. Like Level 3, level 8 meets the requirements for all levels below it (UL Levels 1-7). Very similar to level 5, the only difference is that level 8 is rated for 5 shots whereas the level 5 is only rated for one shot per square foot. This also covers M-14s and similar military assault rifles.
UL752 Level 9: Rifle
UL Level 9 and 10 are largely used in military applications. Level 9 protects from one shot of a .30-.06 caliber rifle, steel core with lead point filter per square foot.
UL752 Level 10: Rifle
Threat class 10 prevents one shot per square foot from a .50 caliber rifle, lead core FMCJ Military Ball (M2).
UL752 Shotgun
The last mention on the UL752 scale is the Shotgun level protection. 3 shots per square foot from a 12-guage rifle lead slug and/or 12-guage 00 Buckshot (12 pellets).
To identify which level of protection you require you must first identify your perceived threats. Are you in the middle of a city where the most violent crime involves handguns? Or are you in the country next to a game from and fear stray rifle bullets? Or have you had a direct sniper threat? Knowing your threat will help you identify which level best suits your needs.  SafeWood Designs, Inc. largely utilizes UL752 level 3 and level 8 bullet resistant panels and UL752 Levels 1-8 for glass.
Have a project or additional questions? Contact SafeWood Designs today at 844-896-1800.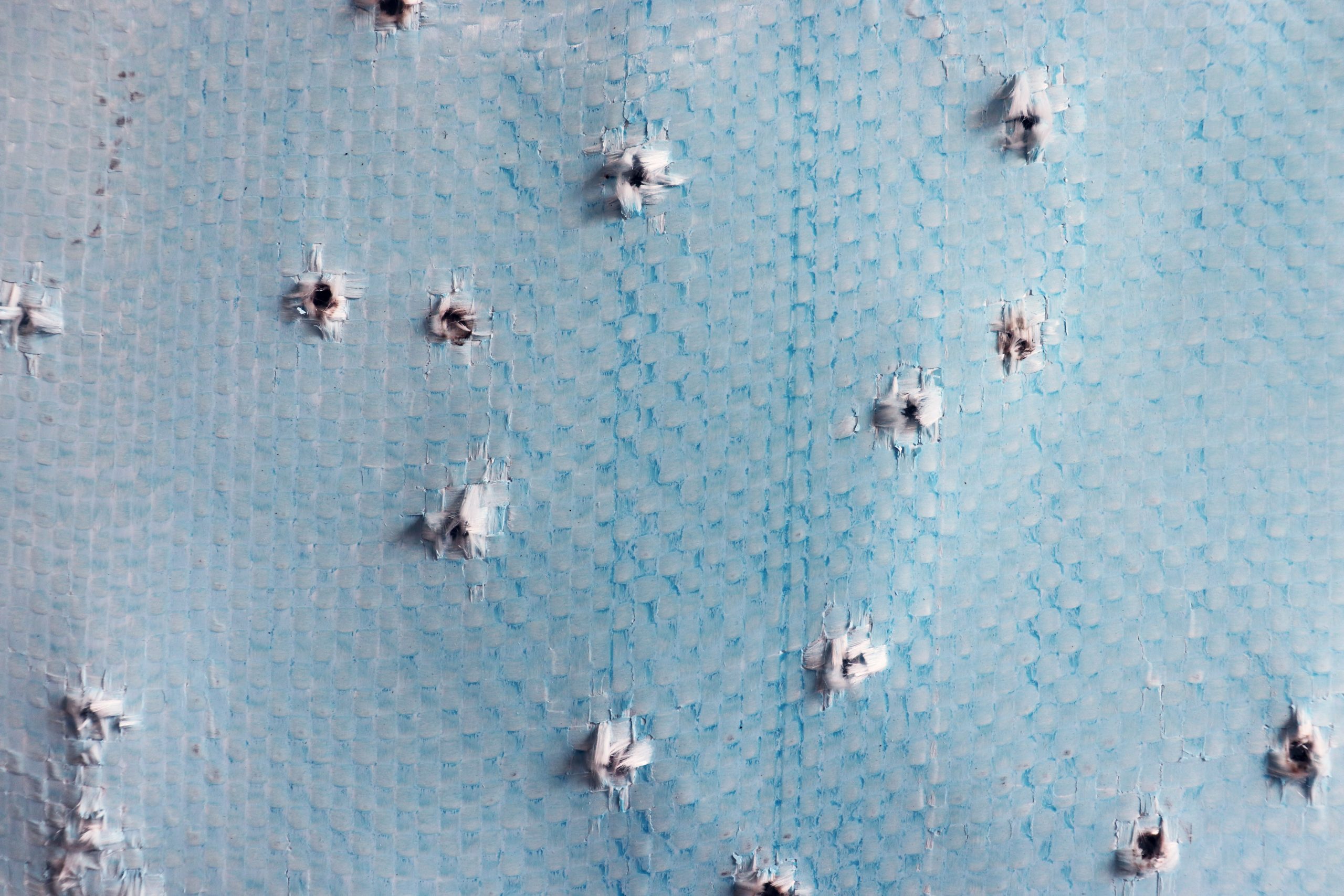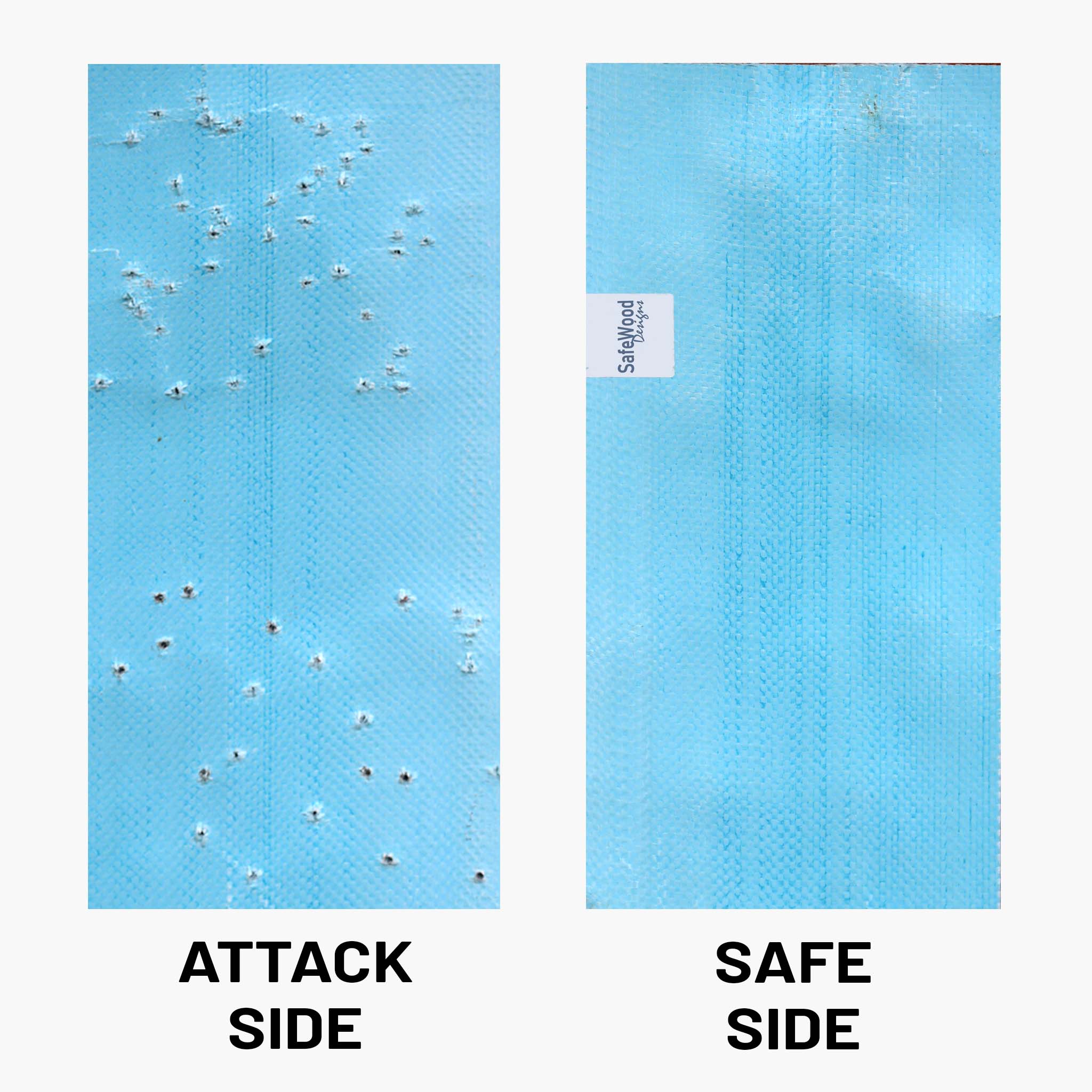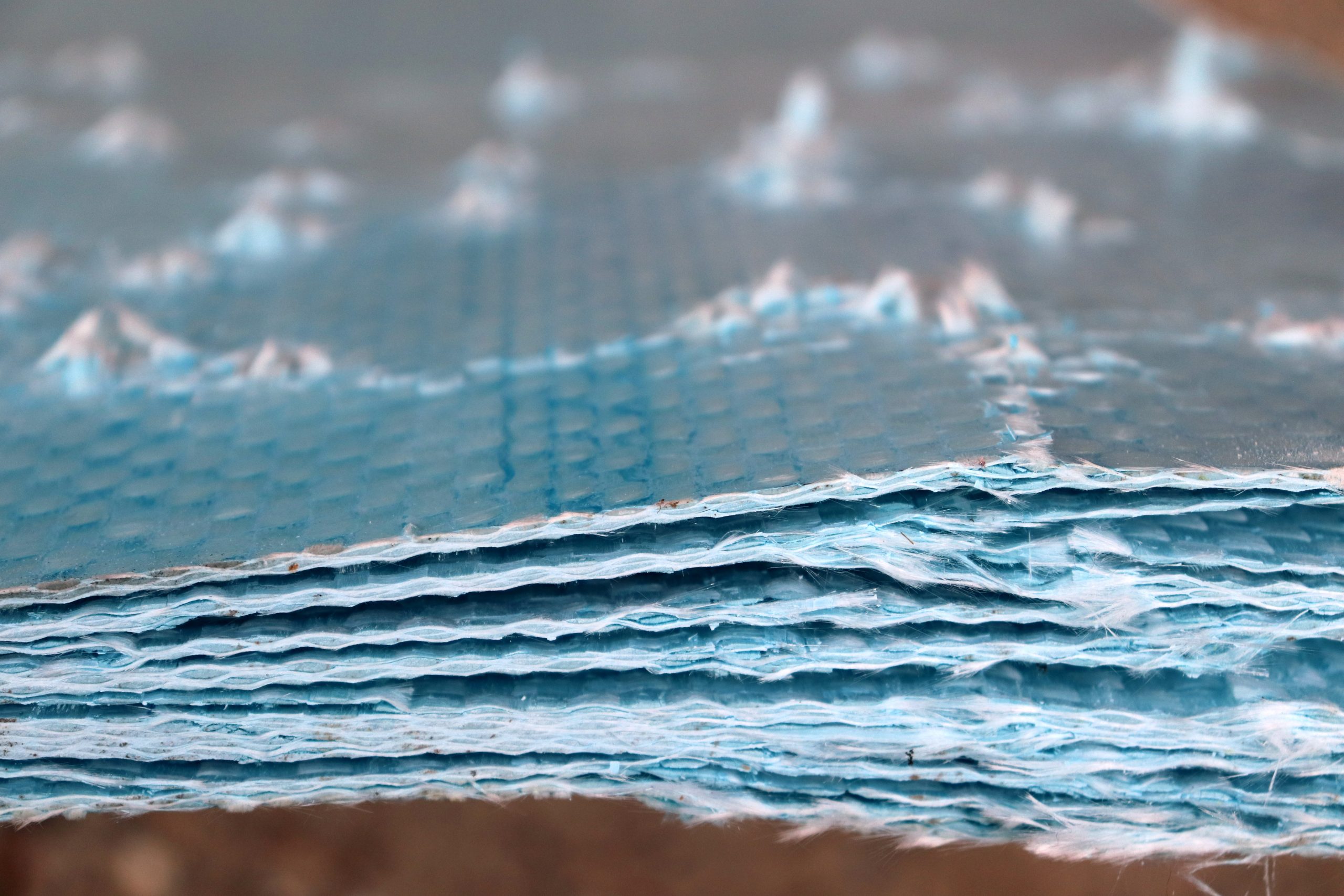 Address
7281 Commerce Cir W,
Fridley, MN 55432