SafeWood Designs (SWD) wood bullet-resistant doors and patented wood frame assemblies are designed to prevent forced entry, protect against threats of invasion, and are intended to capture and retain attacking projectiles which markedly lessens the risk of ricochet and deters possible lateral damage.
ANY WOOD SPECIES. ANY DESIGN. ANY FINISH.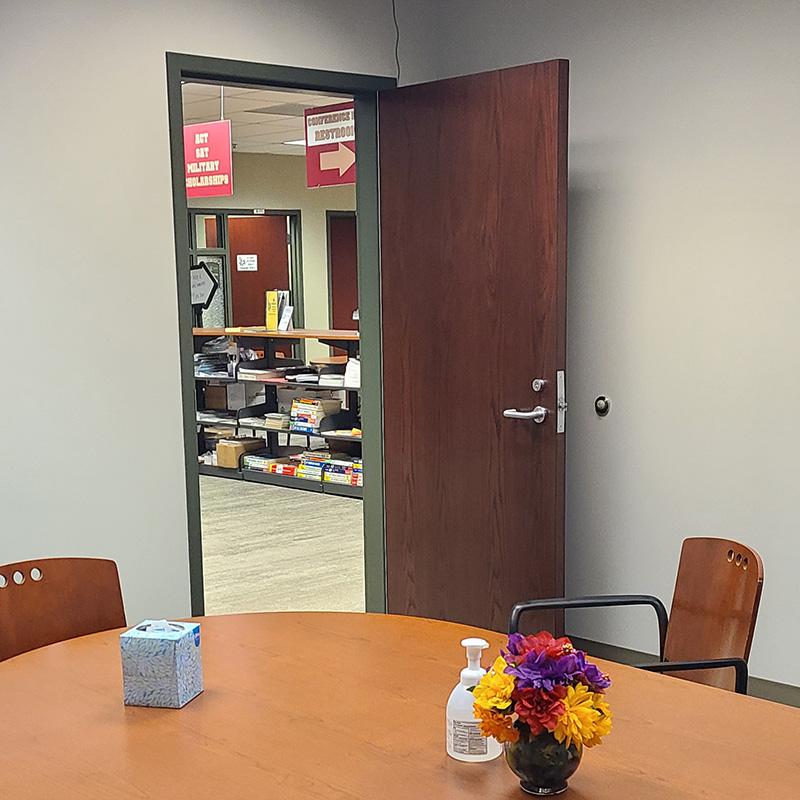 Ballistic Wood Doors
Our wood bullet-resistant doors are crafted with a bullet-resistant fiberglass core and finished with either a plastic laminate or wood veneer. These doors are available in any design, with any wood species, and with any finish consequently enhancing the aesthetic appeal of your space. Ballistic doors are a popular choice for facilities that require a secure yet inviting environment.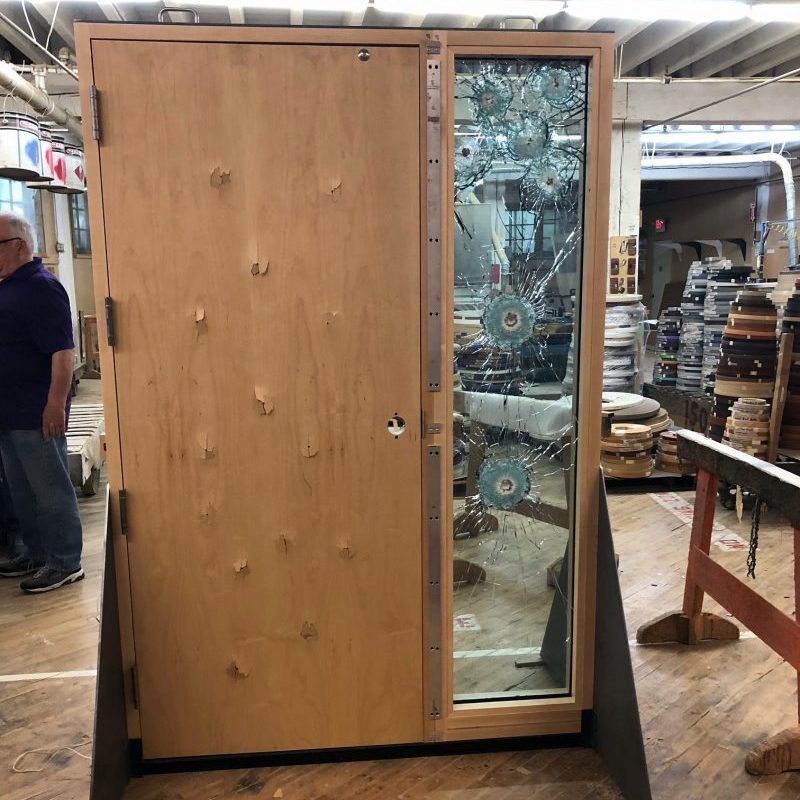 UL752 Tested
SWDs' ballistic doors are engineered to withstand ballistic and forced entry attacks. Rigorous testing included UL752 and tactical breach testing utilizing explosives. The most popular levels are UL752 Level 3 (all handguns up to a .44 magnum) and UL752 Level 8 doors (up to a .308 Caliber). Any slab, narrow-vision, half-vision, or full-vision doors can be seamlessly incorporated into any comprehensive security system.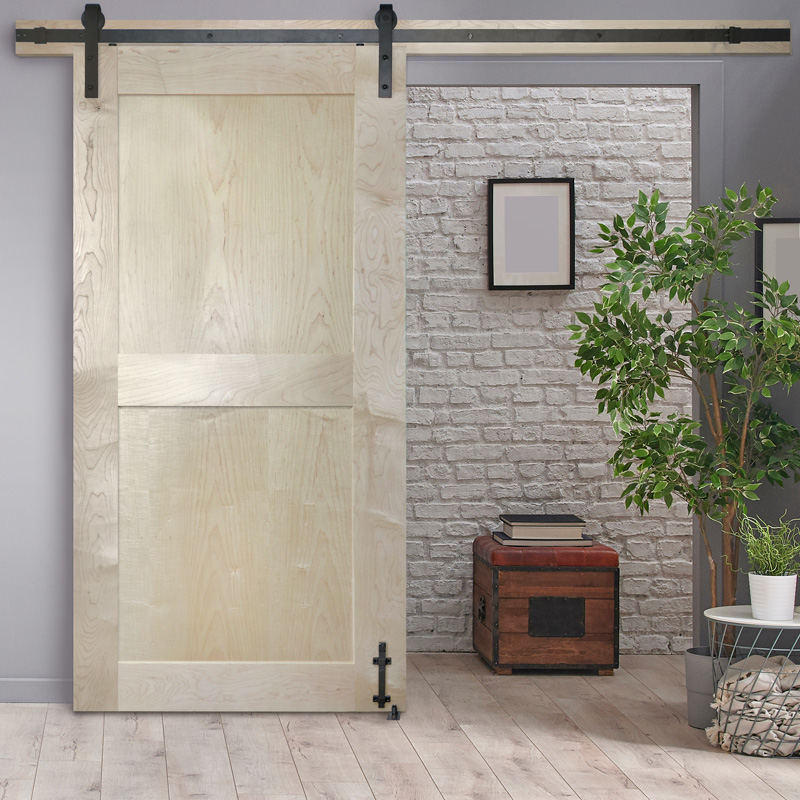 Ballistic Barn Doors
The unique millwork and woodworking expertise of our team allows us to provide incredible protection at key thresholds while maintaining the design aesthetic of your space. SWDs bullet-resistant barn doors come with sliding hardware in black or silver and an optional matching header board.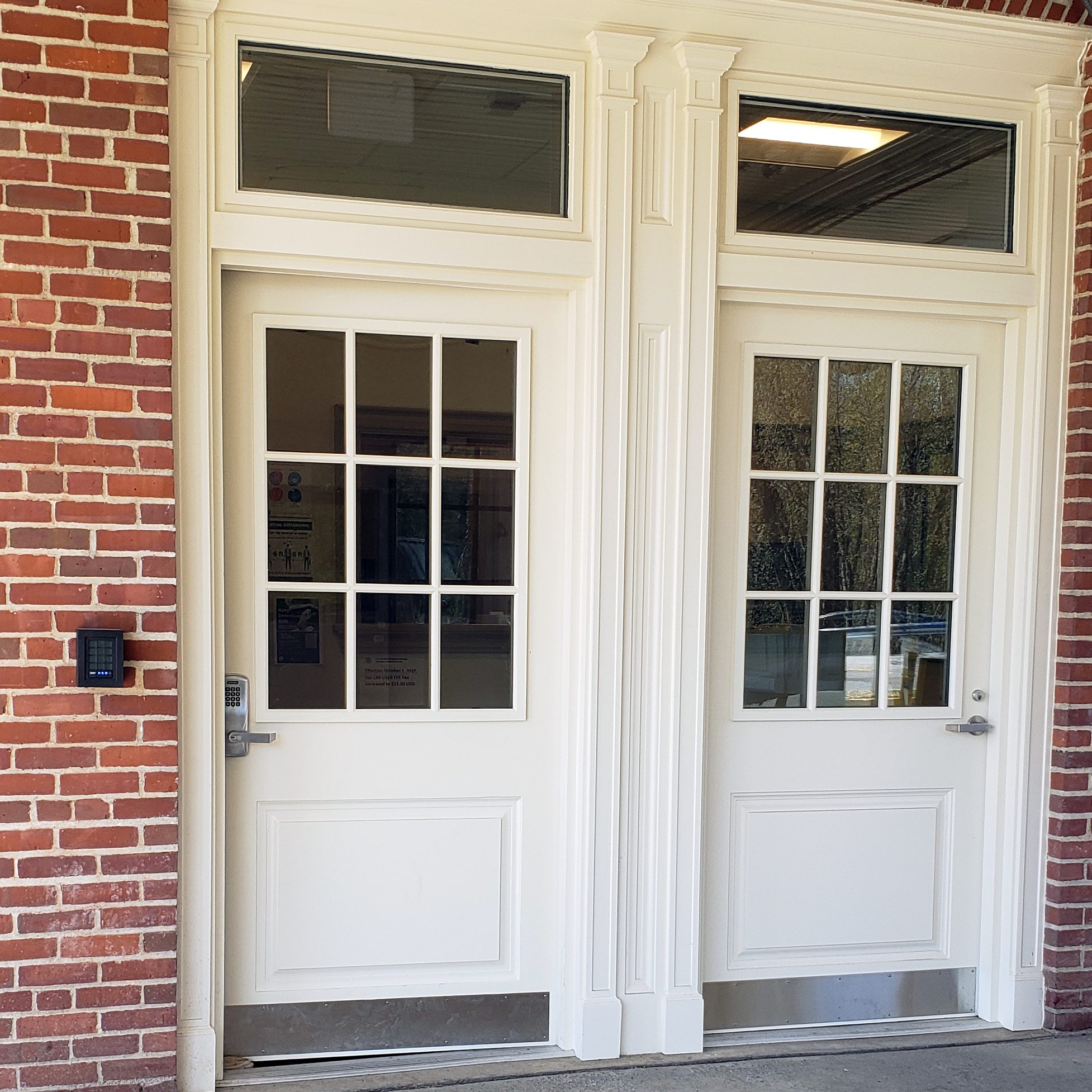 Ballistic Historic Replication
SafeWood Designs' capabilities also include the ability to replicate historical doors, mouldings, and frames with integrated bullet-resistant fiberglass cores and/or bullet-resistant glazing options. Our historic replication process maintains the historical integrity of any building while simultaneously enhancing safety and security.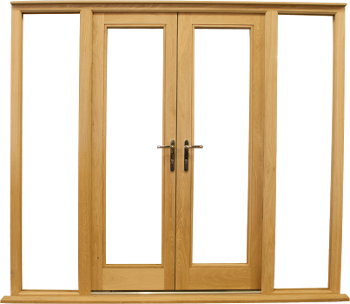 Bullet Resistant Wood Frames and Jambs
The custom capabilities of SafeWood Designs include a patented, bullet-resistant, wood framing system. As opposed to traditional hollow metal or ballistic framing, our bullet-resistant wood frames bring endless design possibilities to your interior storefront. 
Address
7281 Commerce Cir W,
Fridley, MN 55432