safety + security. redesigned.
Bullet Resistant & Forced Entry Resistant products.



SafeWood Designs, Inc. is a manufacturer of bullet resistant products to enhance safety and security without compromising interior décor or building structure.
SafeWood Designs' wholistic approach to safety and security provides a confidential, discreet, warm and inviting environment that delivers peace of mind and stays true to your unique style.
Our products are created with any finish or wood species to meet your interior design guidelines and décor themes. We strive to give hospitals and clinics a clean, consistent, warm and inviting look for your patients while giving your employees and patrons the safety and security they need.
Easily transform your existing furniture into concealed bullet resistant protection. When seconds matter, the addition of our bullet resistant wall paneling offers an immediate layer of protection for you, your employees, and your clients without compromising your interior décor.
SafeWood Designs' all-encompassing wholistic approach to safety and security enhancements in schools has three identifying focuses: prevention, response, and aftermath. Our system boasts non-threatening, warm and inviting products designed to blend into the educational environment without disrupting the health and well-being of students and staff.­
Keep your family at ease and truly protected. Together, we will build a fully customized design plan using our patented bullet-resistant products. SafeWood Designs will provide a secure environment for your family that delivers peace of mind and stays true to your unique style.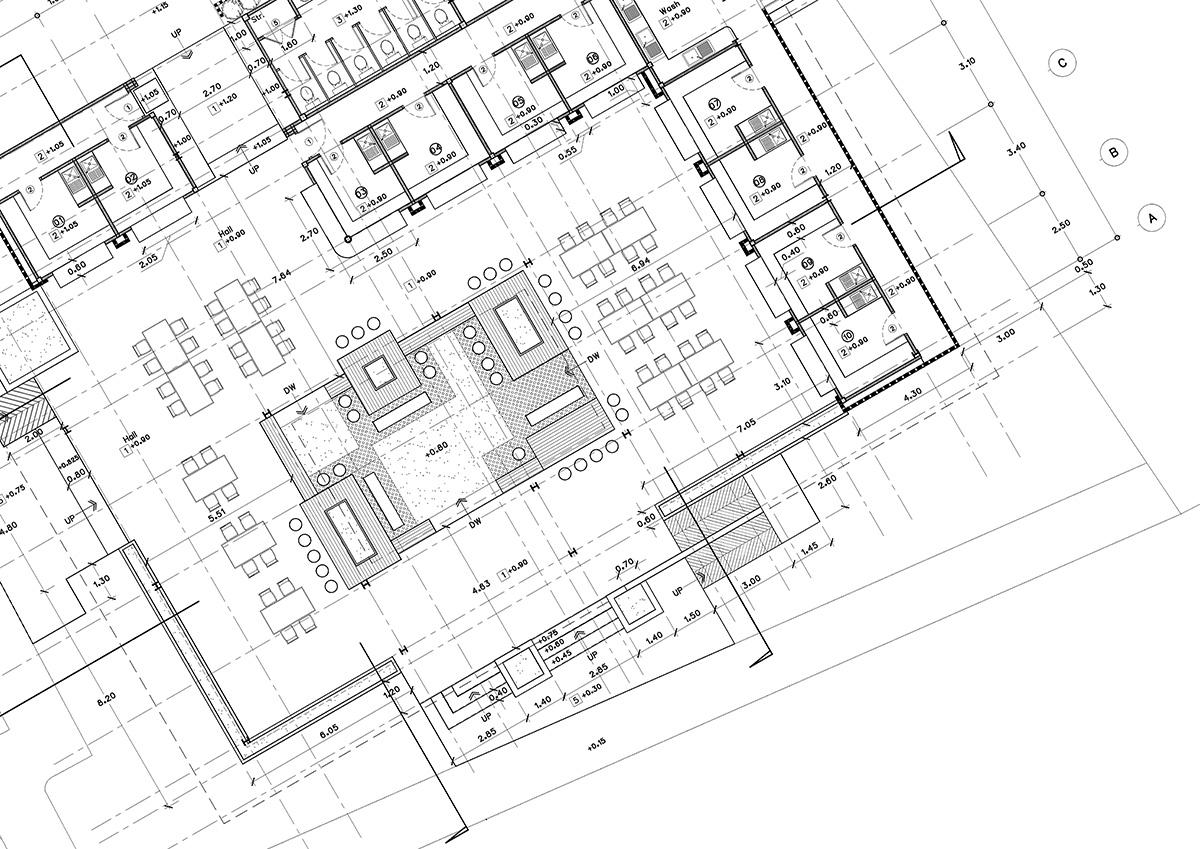 Custom Bullet Resistant Manufacturer
With custom design capabilities and over a century of knowledge, SafeWood Designs is here to help make your space more safe and more secure while maintaining a calm and beautiful interior space. Call us today!
Unparalleled Bullet Resistance At SafeWood Designs, we are proud to introduce our newest product, the ballistic Mobile Safe Shield. Designed to provide enhanced security, this innovative solution offers complete customization to suit any environment. From frame paint...