Bullet Resistant Windows
Bullet resistant windows by SafeWood Designs keeps your building functioning, controlled, safe and secure while allowing natural light to fill your protected space with designs to match your interior décor.
Full view from secure areas
Patented wood frames and jambs
Sidelights & Transoms
Bullet Resistant Level 8 Frame
Bullet Resistant Glass UL Level 1-8
Modern to Historical
Any wood species in any design
Ballistic Resistant Glass
Bullet Resistant Glass Types
SafeWood Designs, Inc. is a supplier of protective glass solutions. Our product line includes:
Ballistic UL Levels 1-10; Security Glass Clad, Laminated Polycarbonate, Hurricane Glass, Assault Glass, and Acrylic
Security Glass Vs. Film
The easiest way to distinguish security glass from security film is that security glass will stop bullets and security film will not. Security film is designed for force entry and meant to slow the progress of an assailant. It is a great solution for those on a budget without a perceived gun threat but it will not offer protection from bullets.
Bulletproof Glass?
It's a common misconception that a product or material can be considered bulletproof but this is incorrect. There is no such thing as bulletproof. A good saying to go by is "there is always a bigger gun." Understanding your perceived gun threat and identifying the appropriate UL level is step one towards enhanced safety and security.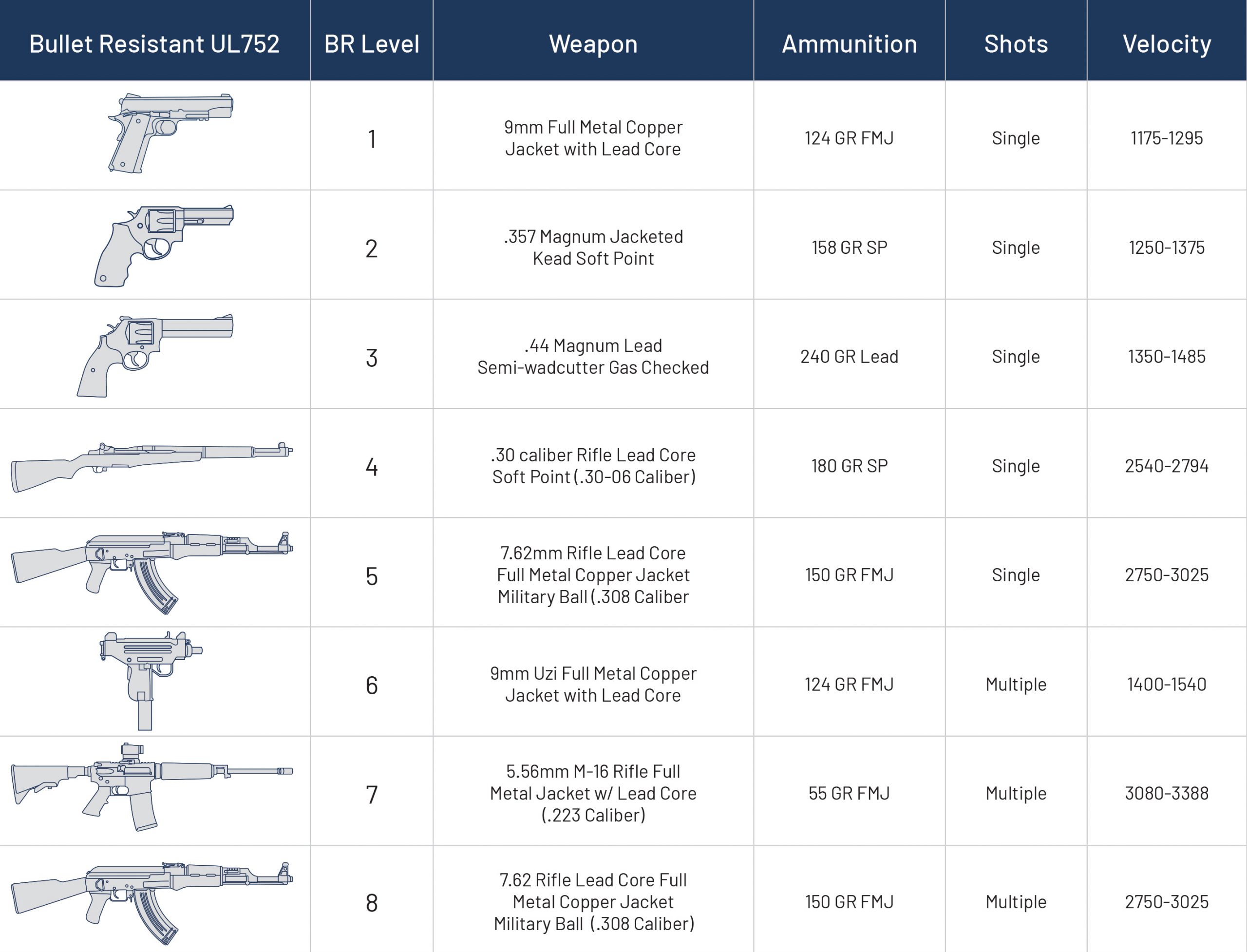 Address
7281 Commerce Cir W,
Fridley, MN 55432