bullet resistant
Healthcare
Bullet Resistant Healthcare Facilities
Our products are created with any finish or wood species to meet your interior design guidelines and décor themes. We strive to give hospitals and clinics a clean, consistent, warm and inviting look for your patients while giving your employees and patrons the safety and security they need.
• Doors & Jams
• Vestibules & Entry Ways
• Windows & Sidelights
• Desks & Kiosks
• Transaction Windows
• Walls Panels
• Custom Projects
Average number of Healthcare workers attacked per day
9 out of 10 Healthcare workers witnessed or were subject to violence in the workplace
Percentage of Healthcare workers more likely to experience workplace violence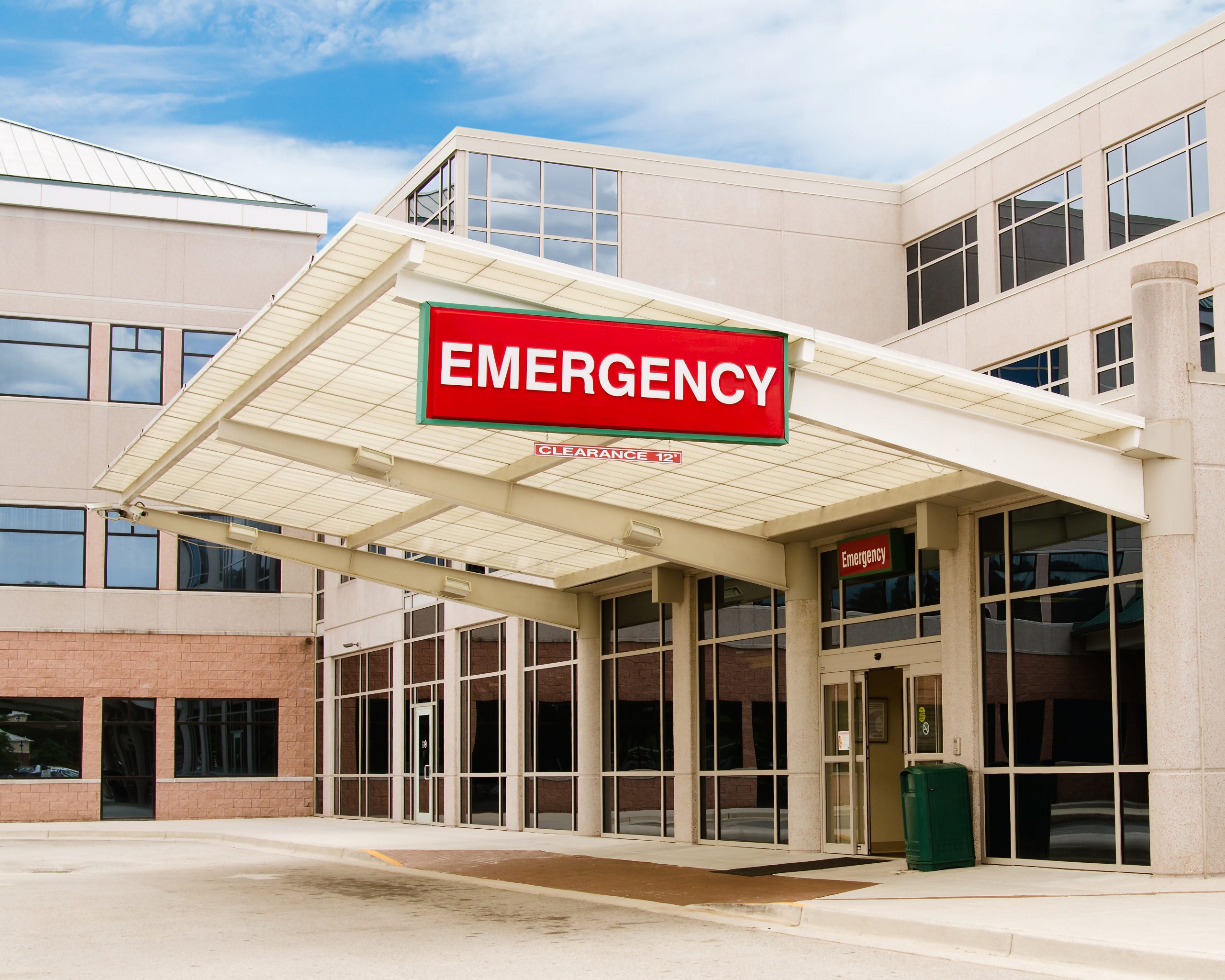 BULLET RESISTANT HEALTHCARE SOLUTIONS
As one of the top industries prone to witnessing or being subject to workplace violence, healthcare industries are urged to find better security solutions to keep their employees and patients safe. SafeWood Designs specializes in beautiful millwork products and studies have found many health benefits of having wood interiors. As specialists in physical security for buildings, SafeWood Designs can help create warm, welcoming, calming and healing environments that are discreetly bullet resistant healthcare solutions.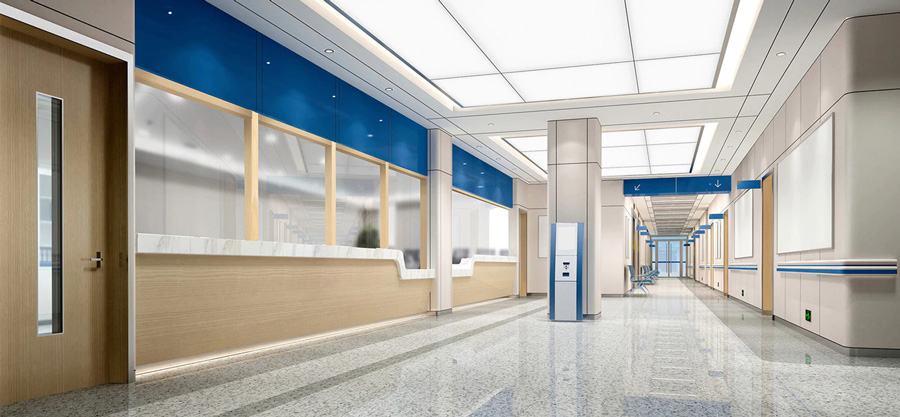 We understand that there is more than one type of protective enhancement that may be necessary. Our three-zone system approach can be adopted and customized specifically for your hospital or clinic.
Primary Threshold – Exterior
Secure the primary entrance with bullet resistant materials.
Secondary Threshold – Interior
Enhanced security such as bullet resistant check-in desks, walls, bullet resistant doors, etc.
Tertiary Threshold – Secured Interior
A complete safe zone for multiple employees and patients such as an interior room.
Keep your family at ease with custom residential doors, walls, windows, and furniture.
Keep your customers and employees safe with protective reception desks, vestibules, display counters, safe rooms, walls, and furniture.
We offer a multi-layered school security and safety solution.
Concealed ballistic protection while maintaining historic integrity.