SafeShutter ™ is a bullet resistant whiteboard that obstructs an attacker's line of sight. This shield can be swung 180° to impede an attackers progress. In the event of an emergency it can also be used as a defensive position. The SafeShutter™ provides bullet resistant safety over any windows or doors.
Heavy Duty Hinge
Optional header board attached
0° to 180° swing to meet multiple configurations
Spring-loaded floor bolt with 2 dust proof floor strikes
Anodized Aluminum trim
Ships ready to install
SafeShutter for Safe Spaces
Header board optional | Any wood species, Any design
Dimensions:
36″x72″ | 36″x84″ | 42″x84″ | 42″x72″
Custom Sizes and Finishes Available
Simply anchor the SafeShutter to a wall near a door or window for extra protection in an emergency. Choose dual purpose materials like white board or tack board for a year-round addition to your home, business, school, or place of worship.
Pair your SafeShutter with bullet resistant wall panels, doors, or windows to make your space a safe haven.
Also check out the NEW SafeShutter Window!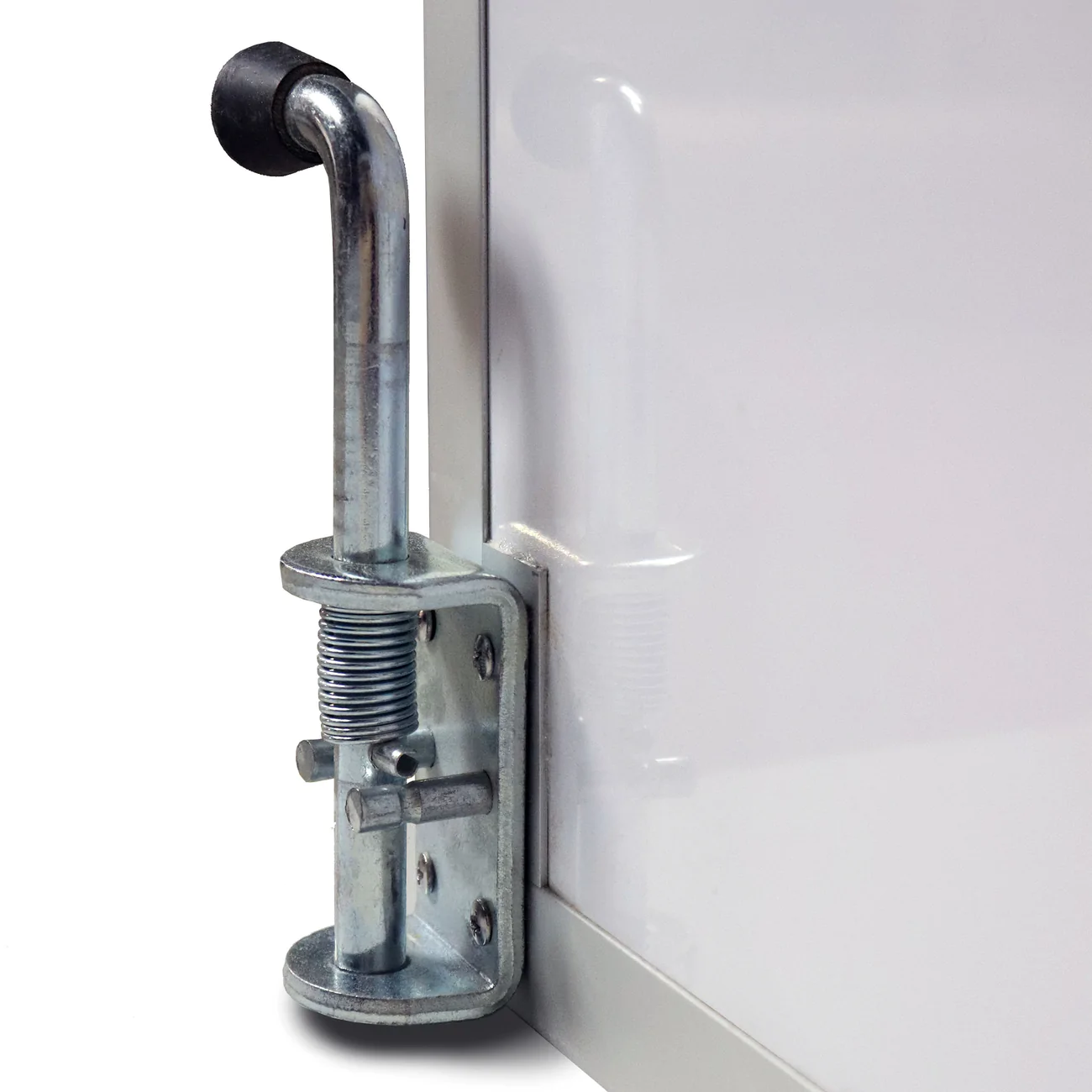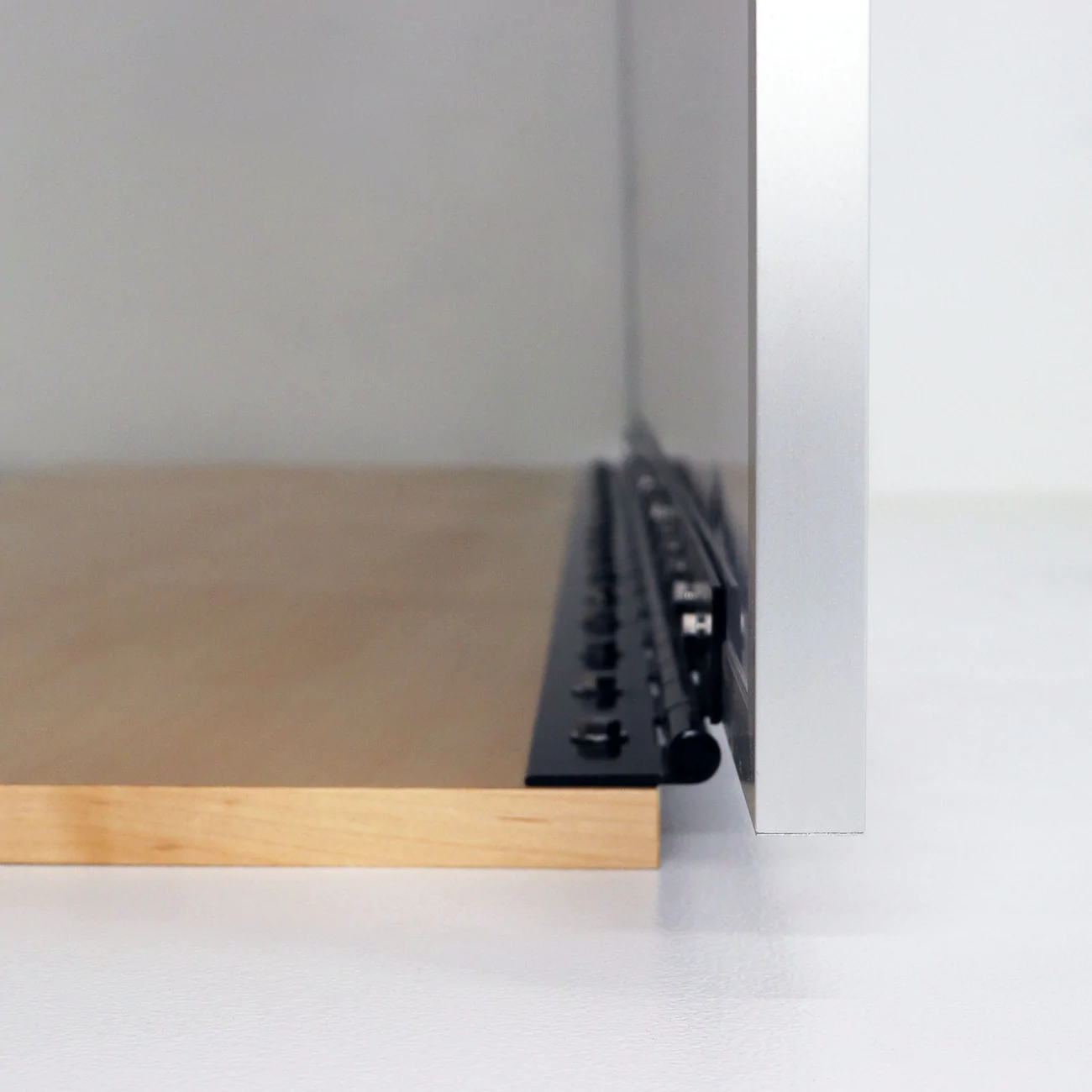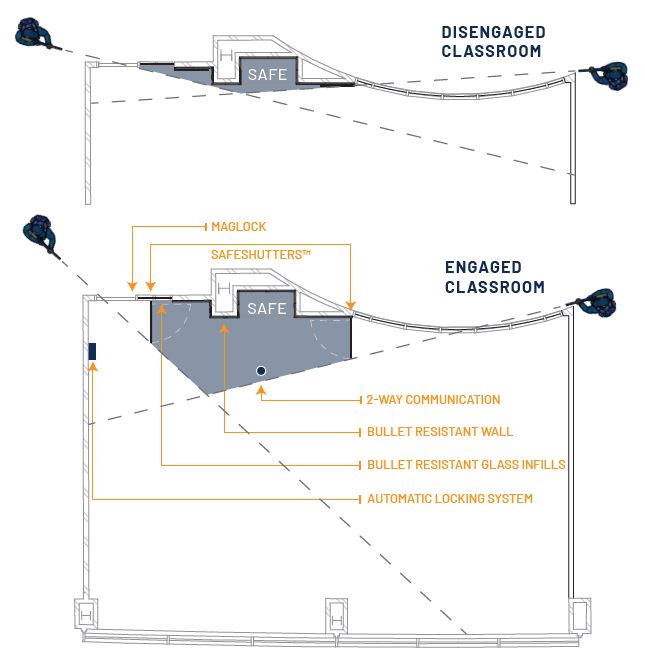 The patent-pending SafeShutter was originally designed as a more affordable option for bullet resistant safety in the classroom. Fitted with white board, school instructors can easily integrate this shield into the everyday learning environment with the added safety of a larger safe zone for students and teachers. 
We find adding this product to the classroom (and pairing it with bullet resistant wall panels) increases the safe zone and decreases the fatal funnel as shown in the image to the left.
Bullet resistant classrooms does not need to look cold and uninviting. SafeWood Designs creates products that promote discreet, calm, and welcoming environments to ensure the mental health of those occupying the space. 
Have a project you'd like to discuss? Call us today! Our physical security experts are standing by to help.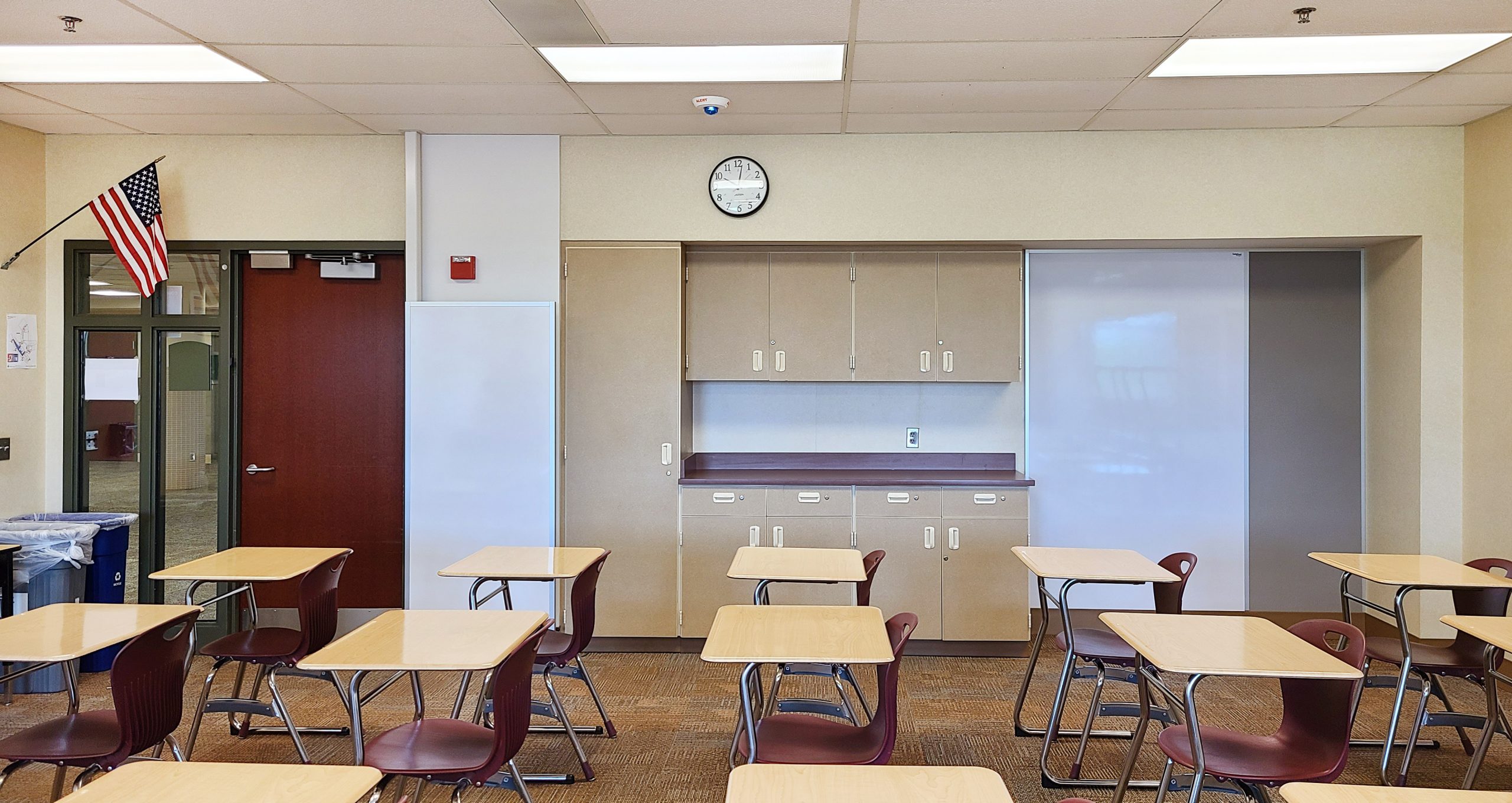 Address
7281 Commerce Cir W,
Fridley, MN 55432