Bullet Resistant Glass
SafeWood Designs now offers bullet resistant, safety, assualt, extreme weather, and fire rated glass for all your safety projects. Contact us today for a quote!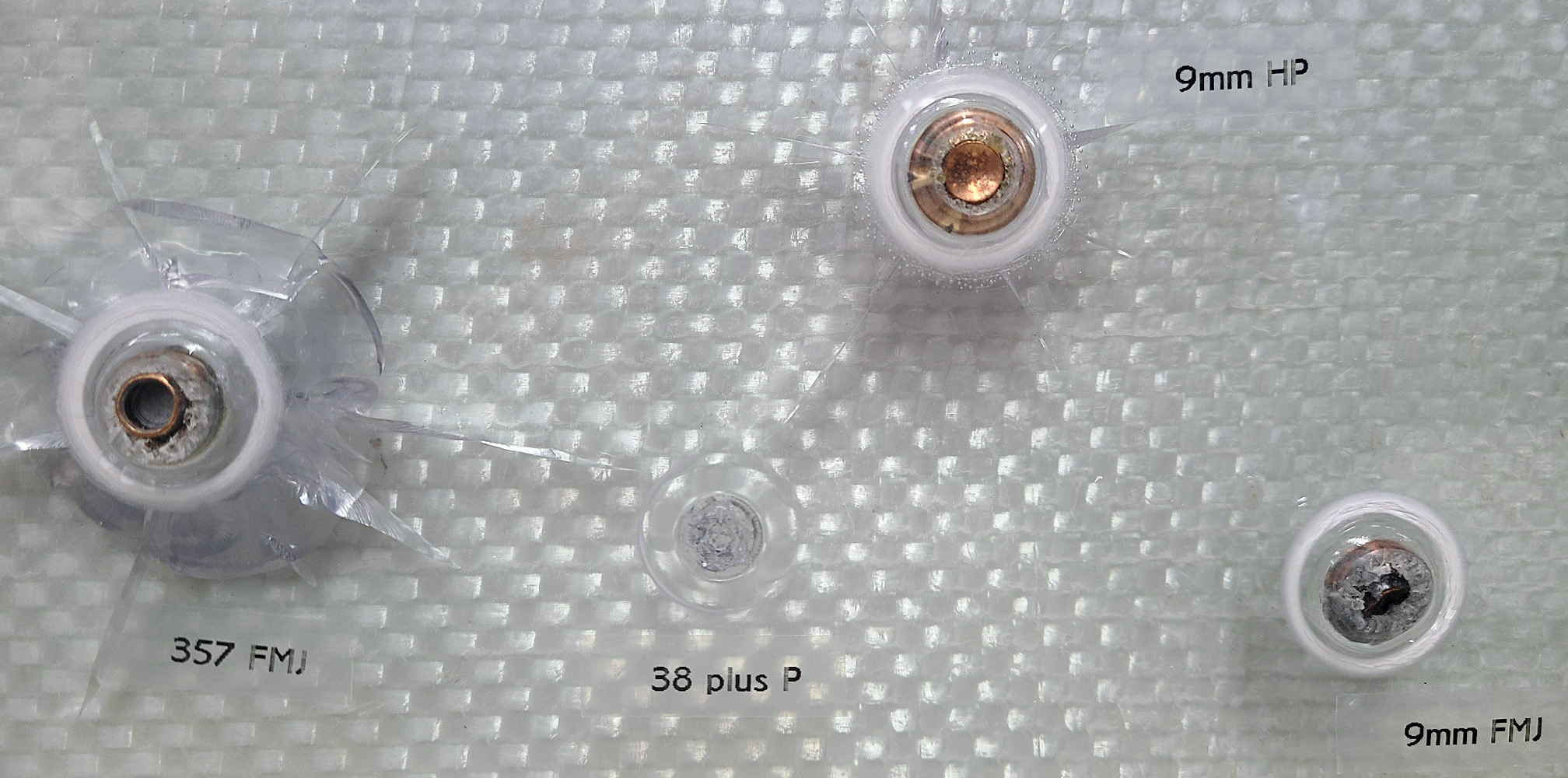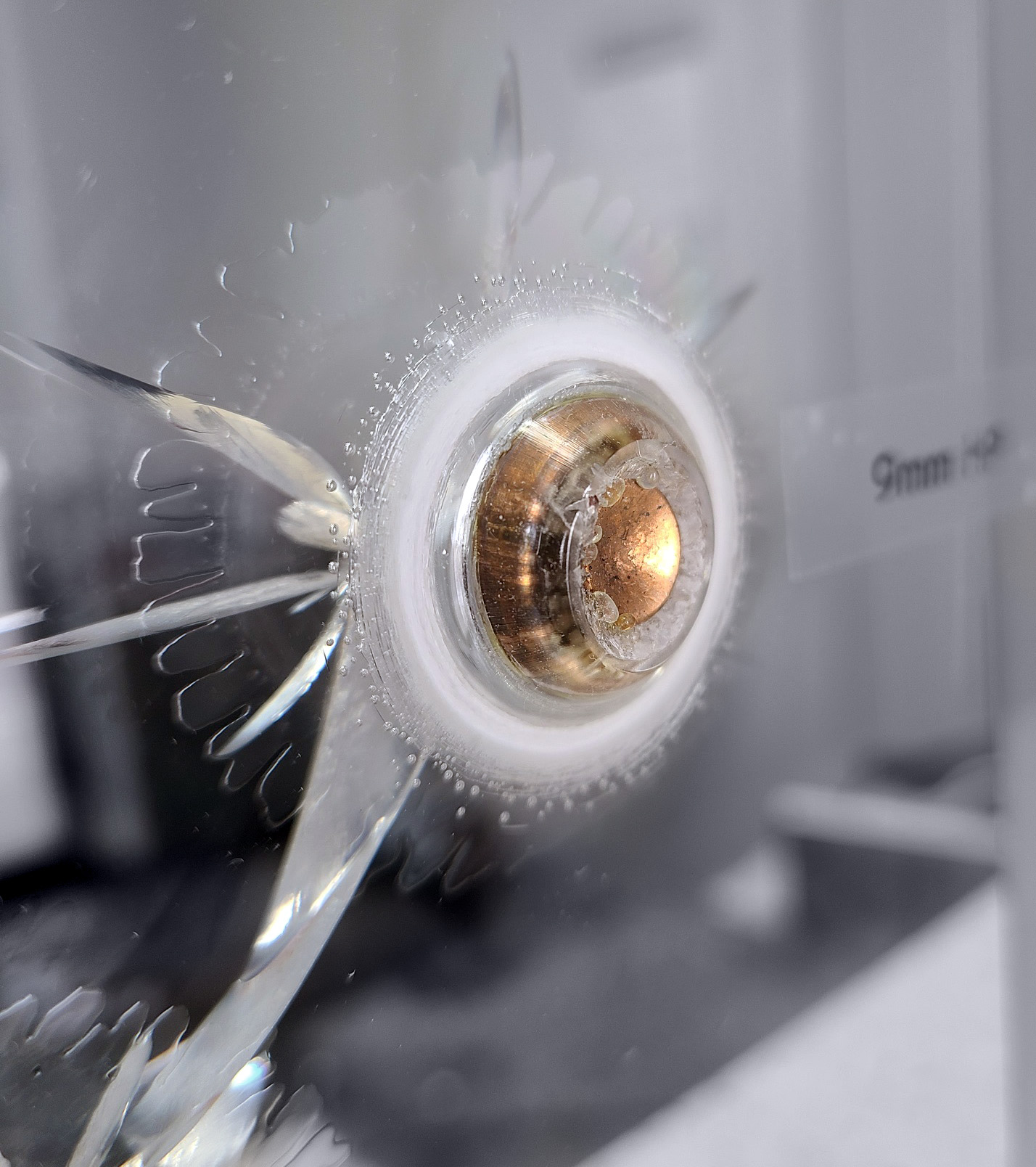 Custom sizes and many options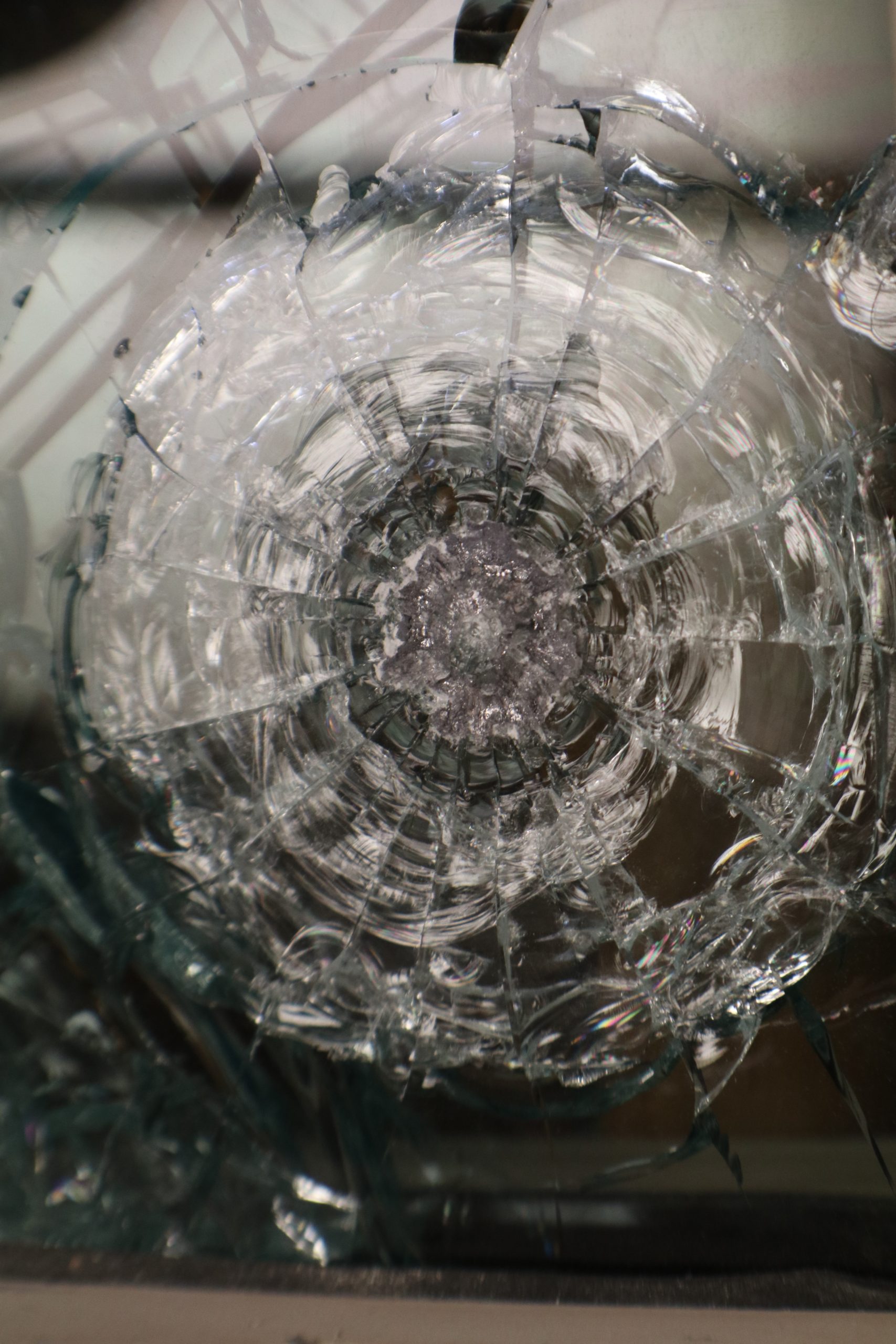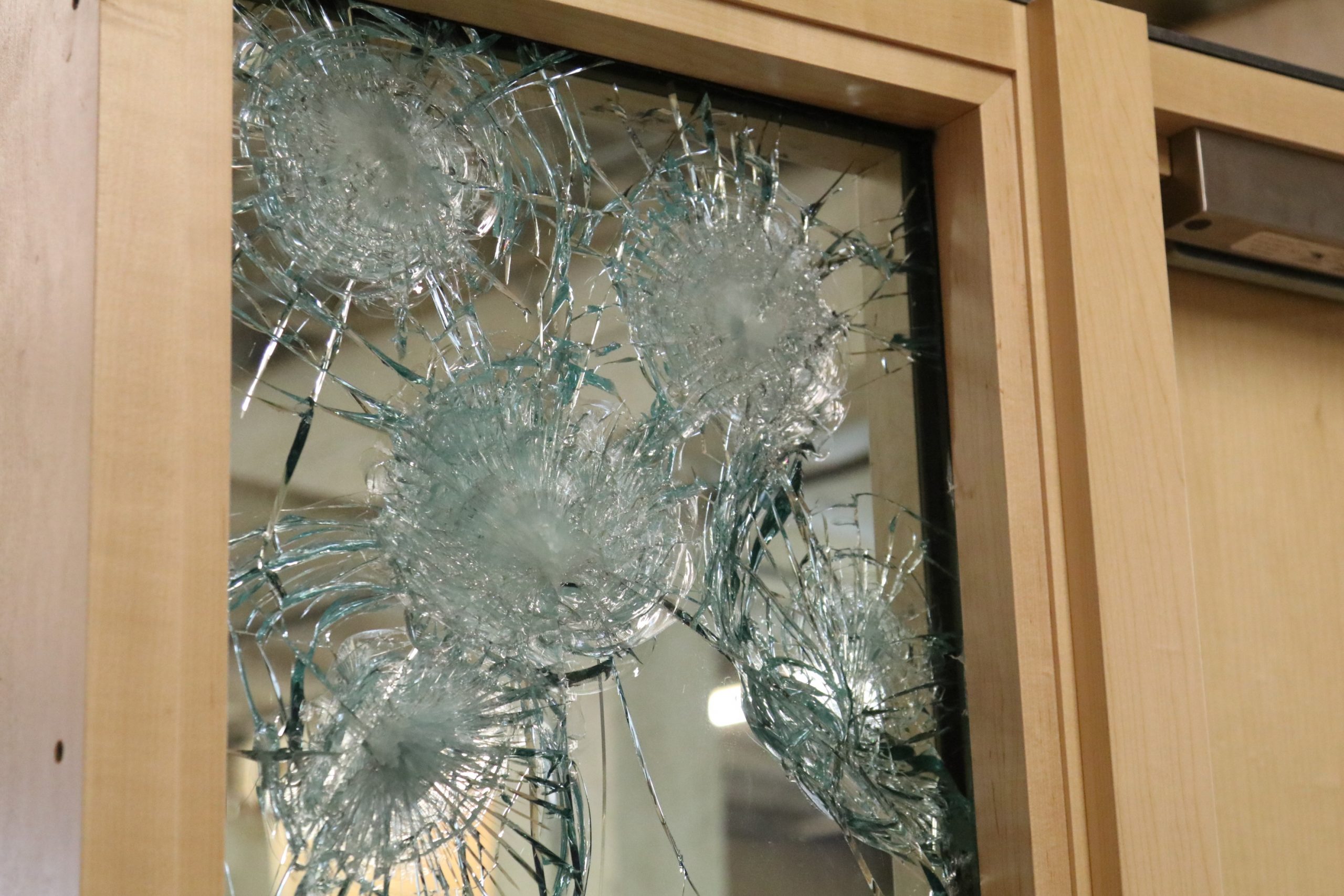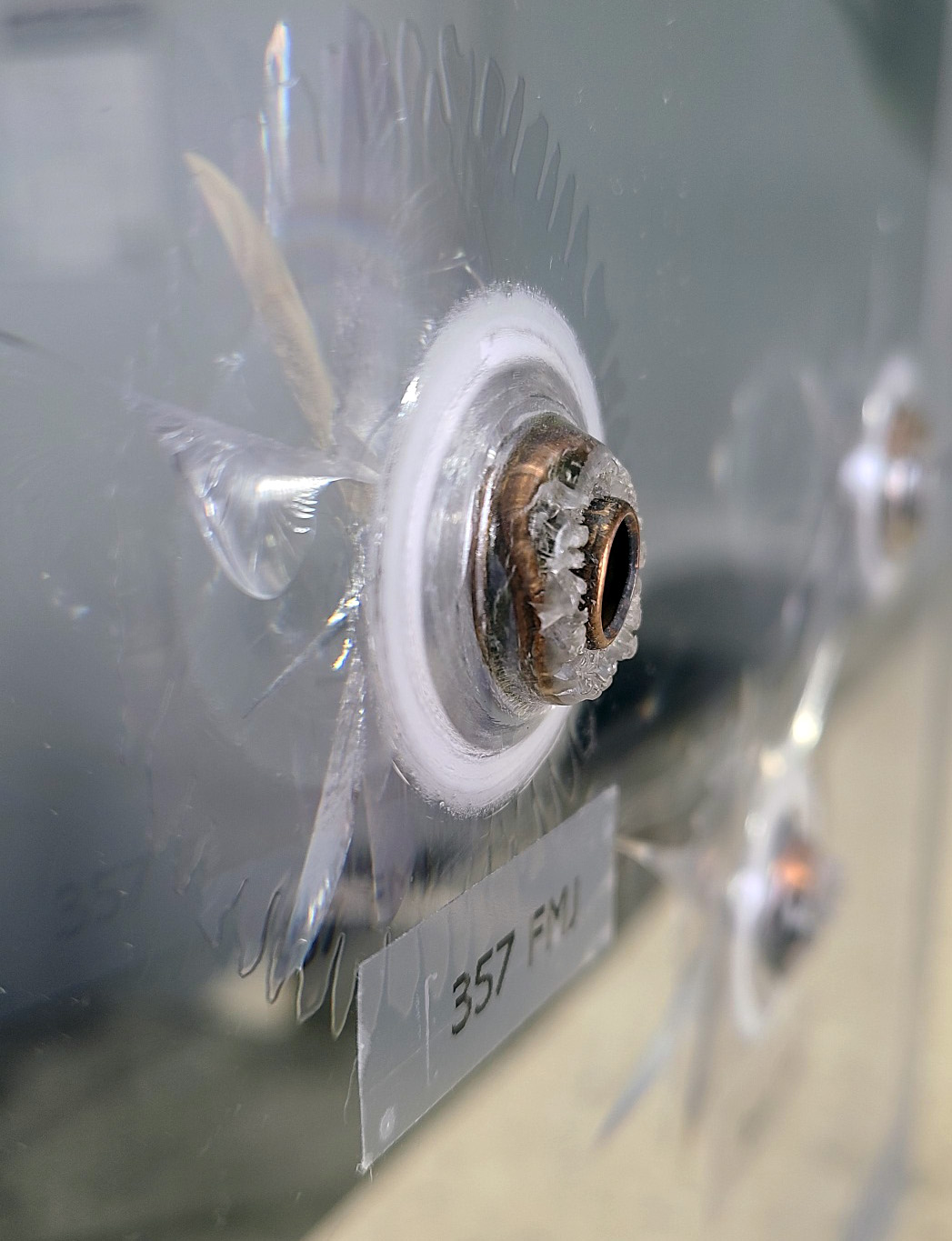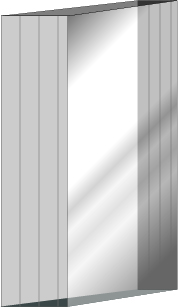 Traditional Laminated Glass
The first bullet resistant glass created and now the least recommended product. These products have longer production schedules and tend to be quite thick, heavy, and difficult to work with for advanced applications.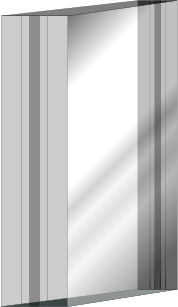 Insulated Ballistic Glass
This option boasts energy efficiency with it's assault and UL1 bullet resistance capabilities, great light transmission, and can be utilized indoor or outdoor.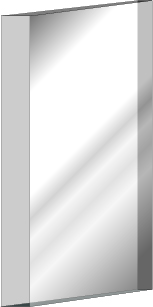 Acrylic
Typically the least expensive option, Acrylic bullet resistant glass offers great light transmission with options of wonderfully polished edges. This is recommended for indoor use as acyrlic tends to haze easily.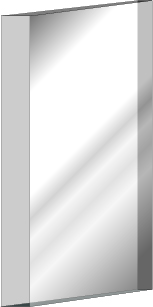 Polycarbonate
Polycarbonate is a soft material and captures bullets as compared to the more brittle acyrlic. It also has less light transmission at around 80%. This material does reach higher UL levels in smaller thicknesses. This material is also recommended for indoor use to avoid crazing and hazing.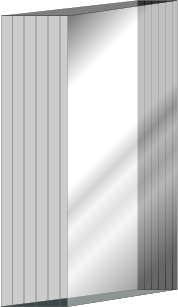 Glass Clad
These hybrids are sandwiched with panes of glass, polyurethane, and either polycarbonate or acyrlic layered within. This is a high performance material with indoor and outdoor applications and has UL levels 1-10. Although more expensive, this material weathers well.
Bullet resistant glass is available to anyone. It is perfectly legal to purchase and install our glass systems in the United States. Do recommend ensuring you are familiar with your local building and fire codes, however. 
SafeWood Designs' variety of bullet resistant glass materials and quality craftsmanship produces products that meet precise specifications for size, shape, weight, fit and finish. Our custom capabilities allows SafeWood Designs to create systems specifically designed to defeat ballistic, forced entry, and impact threats. Quality and performance sets SafeWood Designs apart.
How to choose the right UL Level
Step one is identifying your threat. Are you worried about handguns or rifles? Watch the video in the link below for a quick overview!
Testing a bullet resistant transaction window
SafeWood Design's president, Jason Horner, puts our transaction window to the test in this awesome and informative video.
Address
7281 Commerce Cir W,
Fridley, MN 55432