Bullet Resistant
Commercial
BULLET RESISTANT COMMERCIAL SOLUTIONS
When seconds matter, our bullet resistant commercial products provide the time needed to escape an attack. With today's need for safety and security, warmth and beauty makes the difference in helping your customers or employees feel secure when in your spaces.  At SafeWood Designs, we specialize in maximum security that is virtually undetectable. Our incredible millwork capabilities opens endless design opportunities for your interior protection.
Bullet Resistant:
Doors (Including Barn Doors)
Patented Frames & Jambs
Windows
Storefront Systems
Hardware Systems
Furniture
UL752 Wall Panels (Raw, PLAM'd or Paint-Ready MDF)
Historical Replication
Whiteboards & Tack Boards
Retrofit
Safe Rooms
Mobile Safe Shield
SafeShutter Shield
Glass, Acrylic, Polycarbonate
Between 1966 and 2021, 30 percent of mass shootings occurred in the workplace.
17 percent of mass shootings occurred at retail locations.
13 percent took place in restaurants and bars.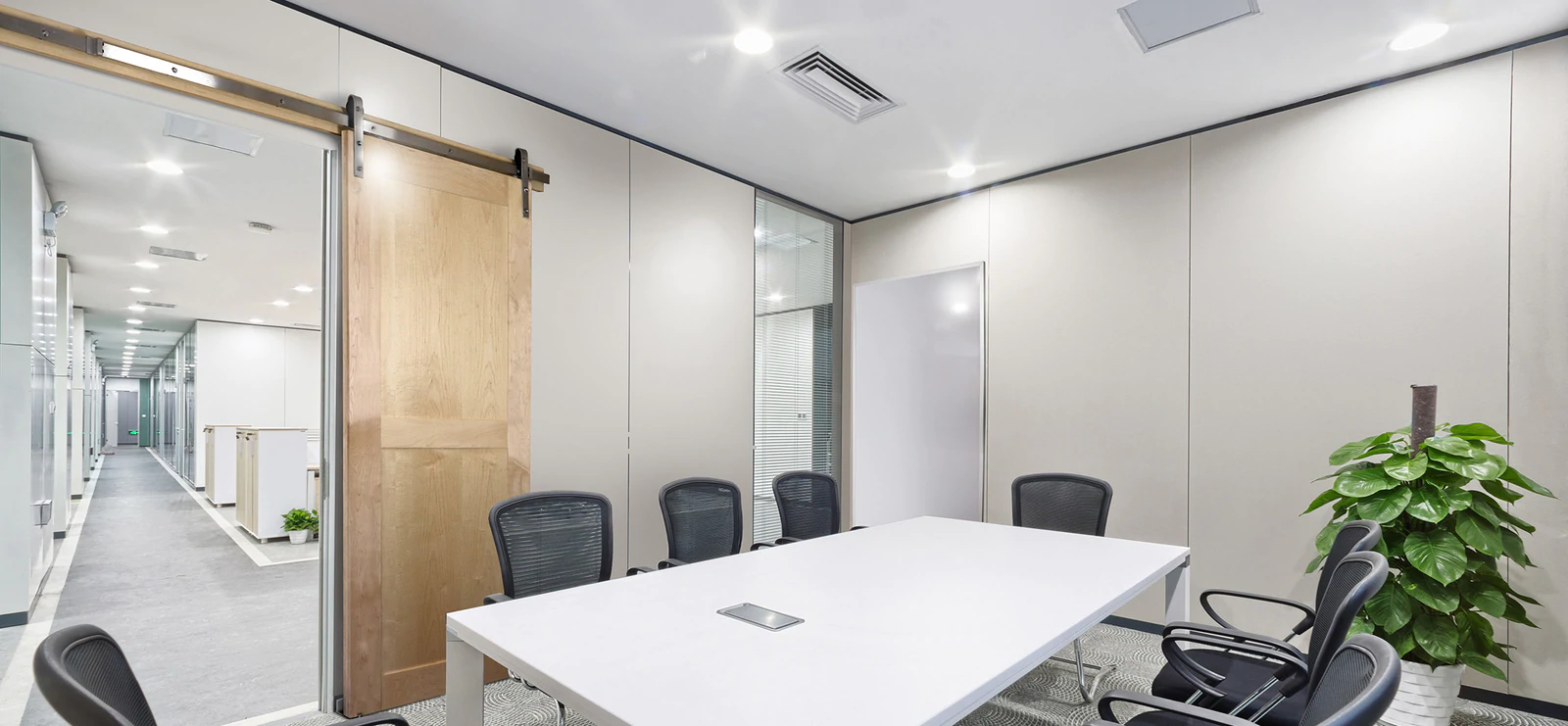 Bullet Resistant Commercial Applications
Now, more than ever, there is a need for bullet resistant protection. Incorporation of our discreet bullet resistant commercial products can slow an attack, confuse an assailant, and ultimately provide time for people to escape and evade the attacker. Those precious seconds can allow the opportunity to retreat to pre-staged safe rooms to wait for authorities.
Contact SWD today. Our physical security experts are standing by to help deploy the thresholds of defense in your commercial threat environment.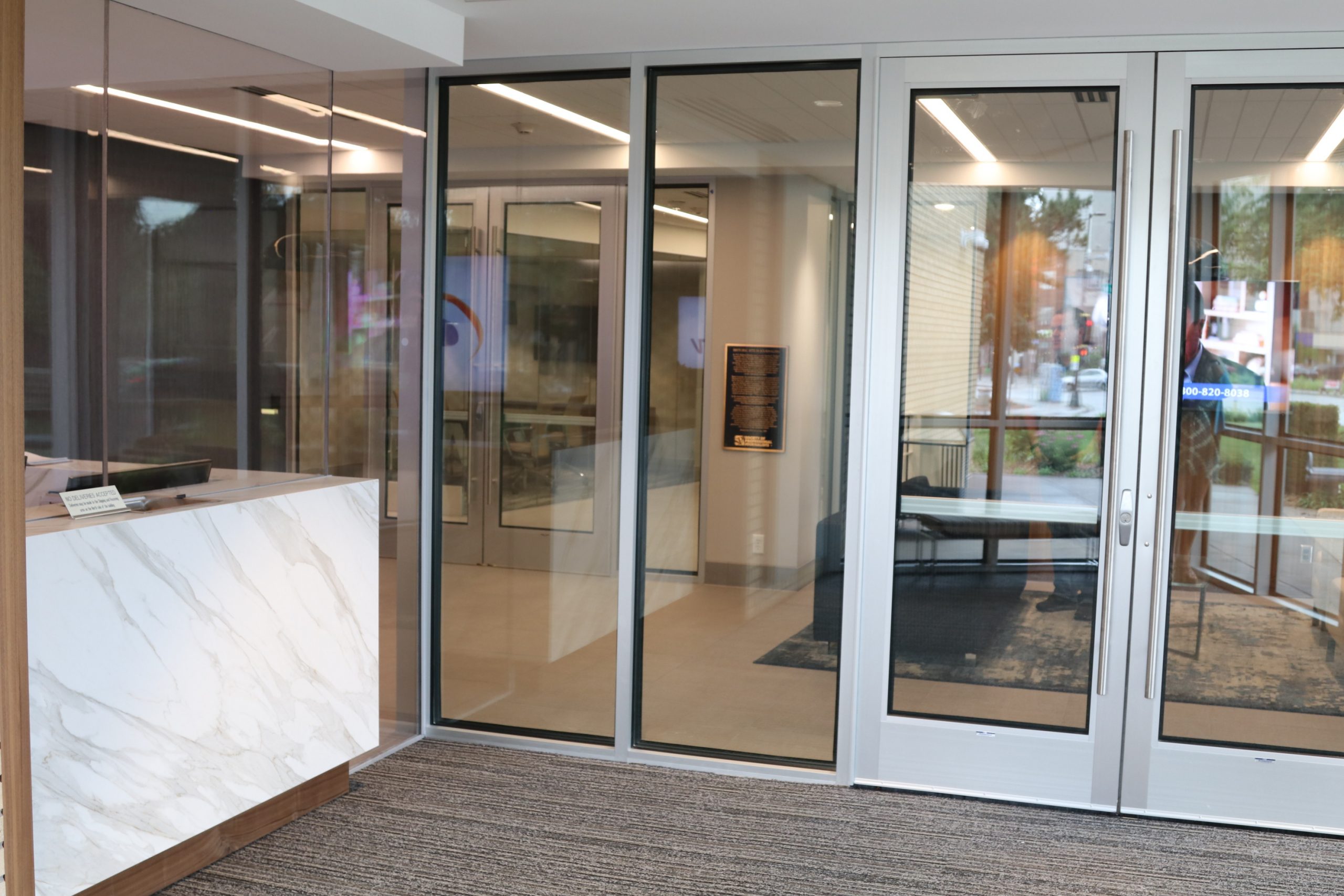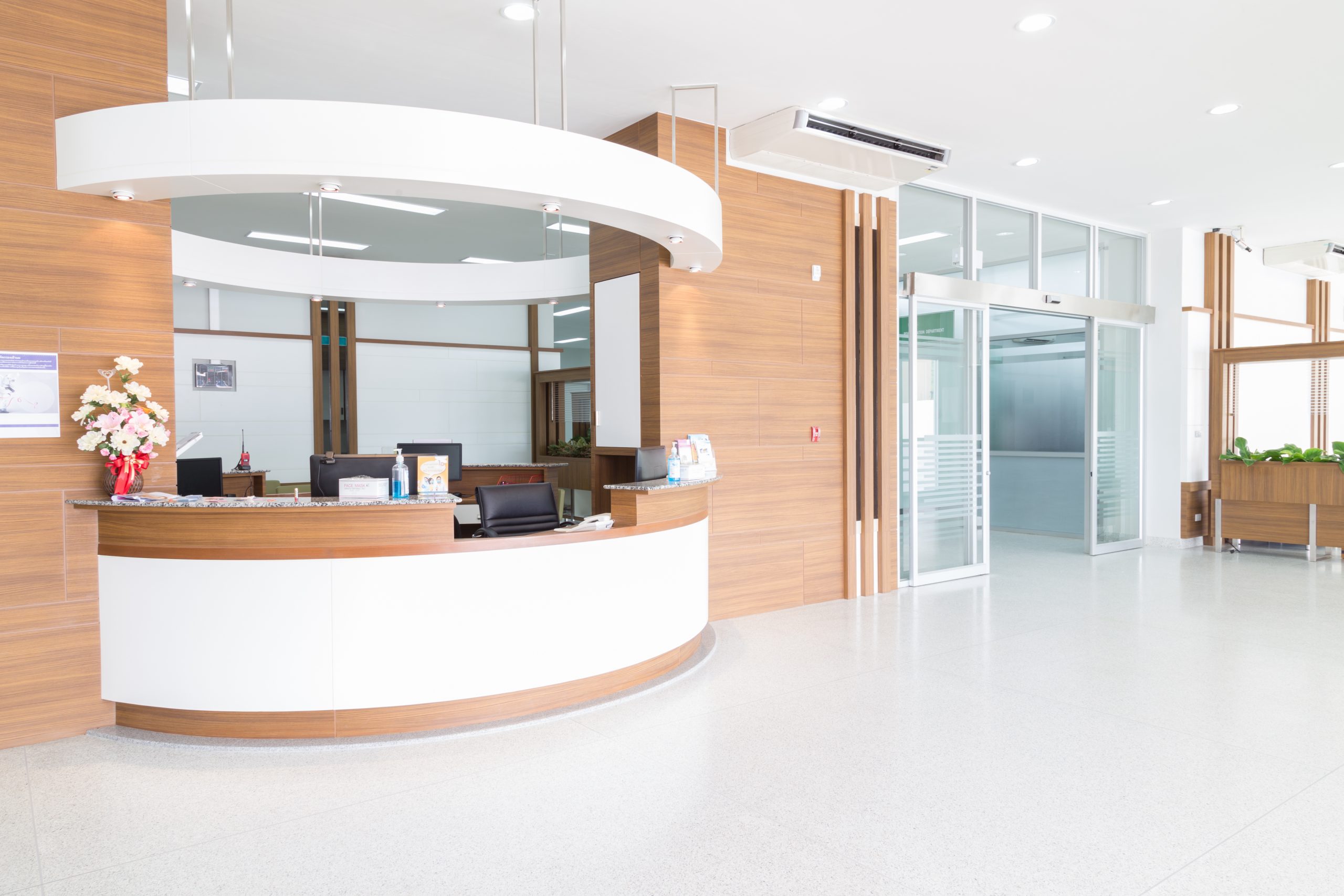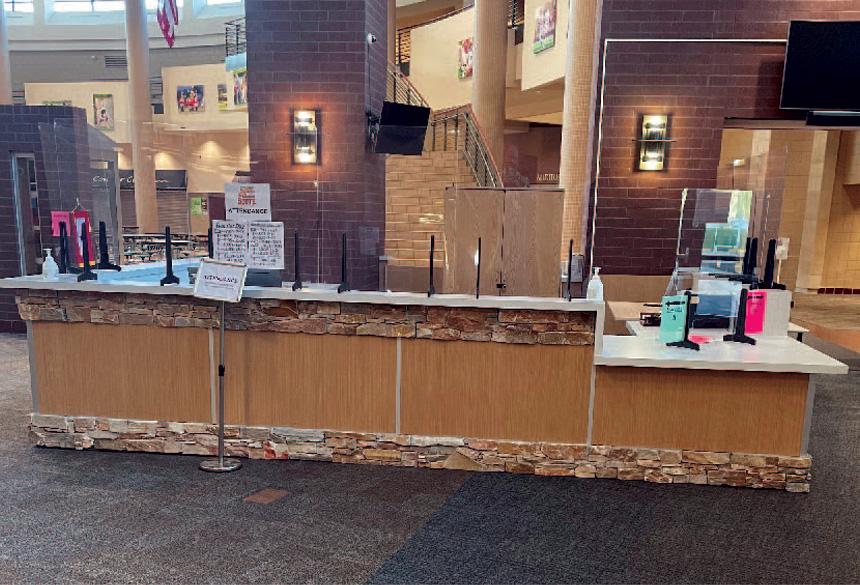 We offer a multi-layered school security and safety solution.
Concealed ballistic protection while maintaining historic integrity.
We strive to give hospitals and clinics a clean, consistent, warm and inviting look.
Keep your family at ease with custom residential doors, walls, windows, and furniture.