Bullet Resistant
Government
Highest Levels of Ballistic Protection
The threat of gun violence is near constant for government facilities. SafeWood Designs' bullet resistant government systems help protect civilian, military, and governmental personnel from physical attack. By matching existing décor and architecture, our products remain discreet in your environment.
Types of Government Buildings (not conclusive):
City Halls
Consulates
Courthouses
Embassies
Fire Stations
Parliament House
Police Stations
Post Offices
Military Facilities
Capitol Buildings
Municipal & Township Buildings
bullet resistant government projects
Government projects typically involve a higher level of processes with higher levels of security required. SafeWood Designs' materials and products are certified up to UL752 Level 8. We also ensure all projects are held to the highest standards of workmanship and deliverance. Our physical security experts and project managers will work with you every step of the way to ensure the project is streamlined.
SafeWood Designs has years of experience producing complex bullet resistant government products and materials.  Whether walls, furniture, doors, windows, or a complete system, SafeWood Designs has the experience and expertise to deliver high quality results. Give us a call for your next bullet resistant government project!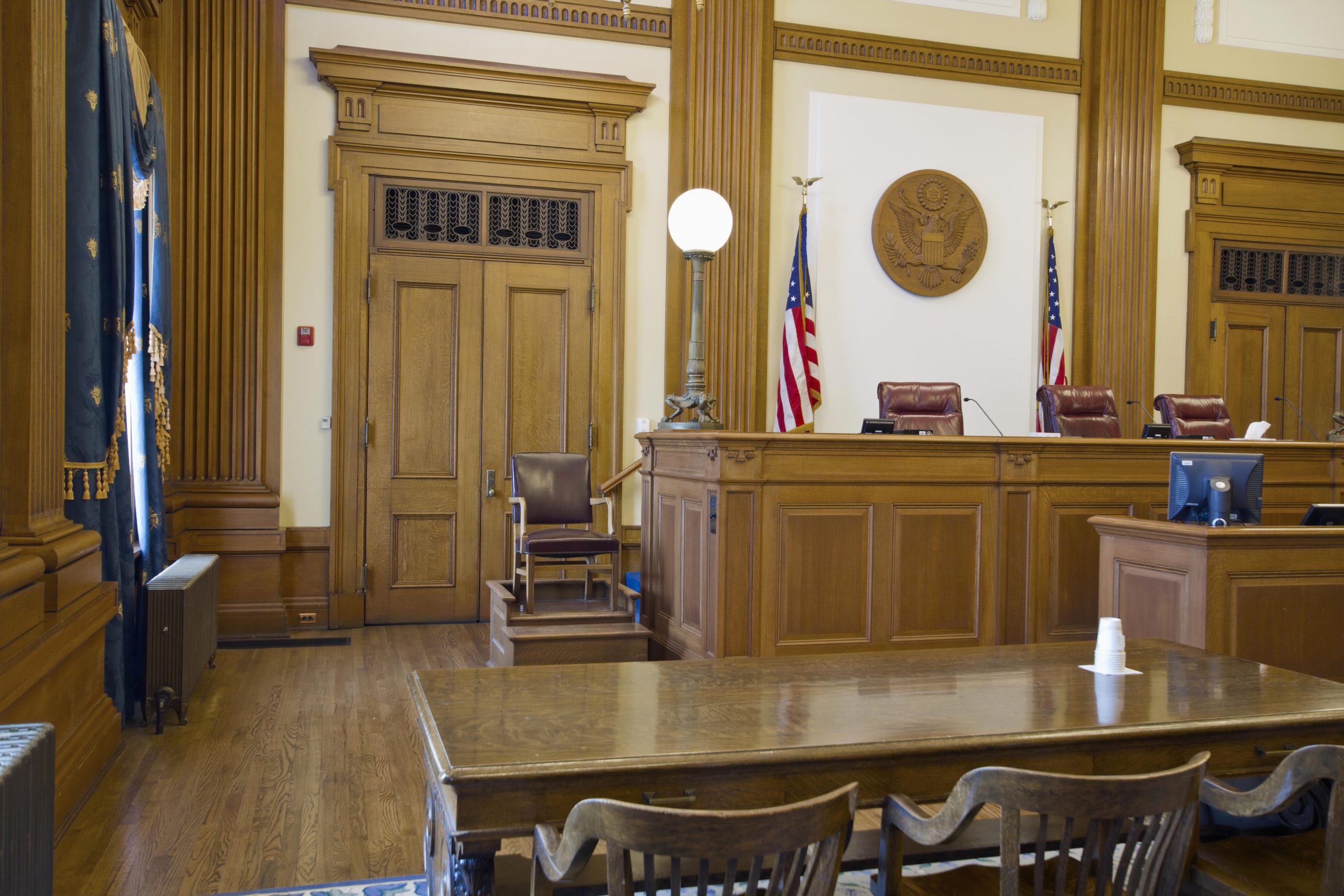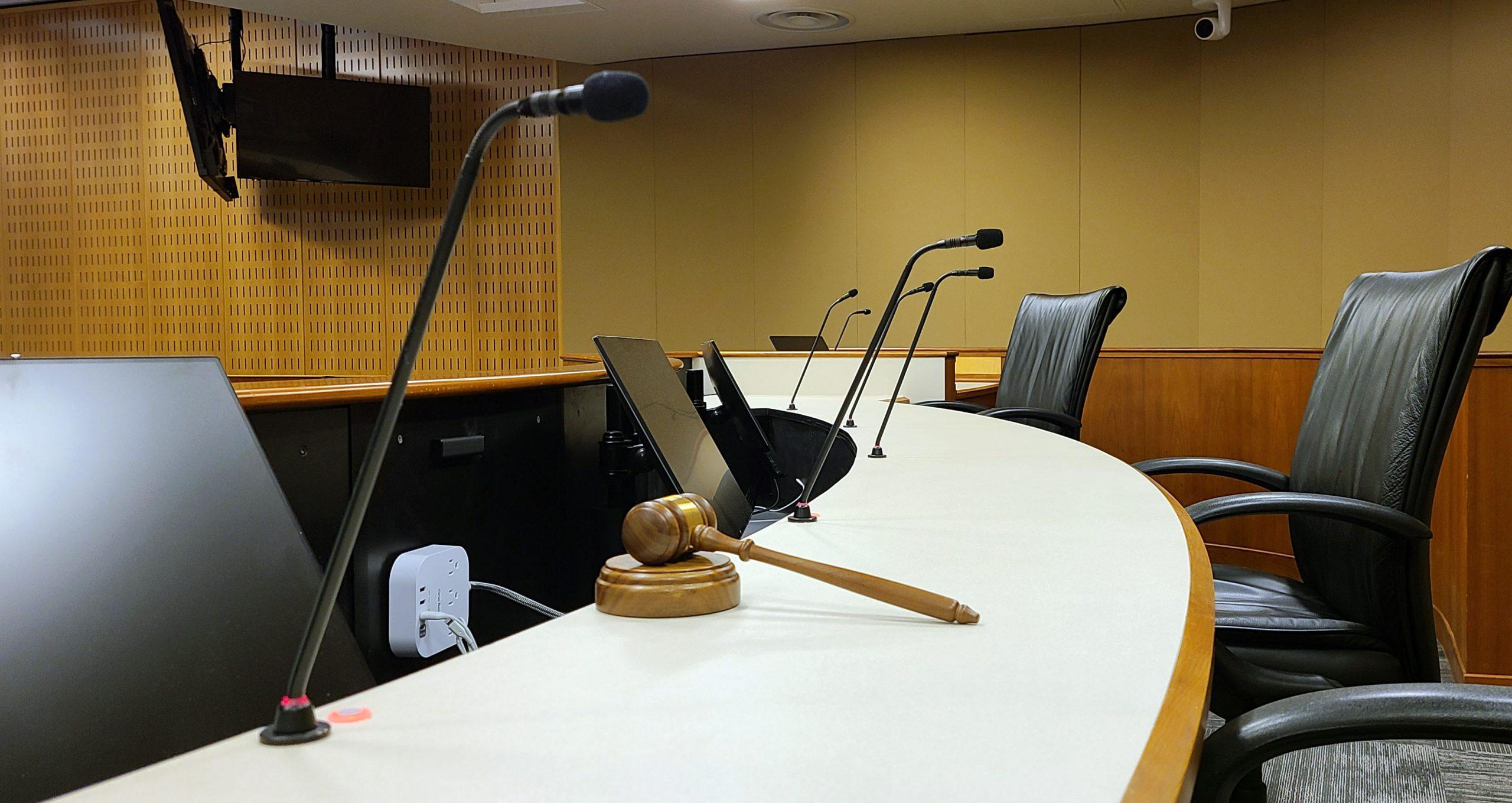 Confidential
Confidentiality and trust are paramount in security analysis and protective solution deployment. At SafeWood Designs, we protect security designs, sensitive information and recognized or perceived threats by keeping them 100% confidential. This is particulary beneficial for all township, city, state, and federal ballistic government projects.
Keep your family at ease with custom residential doors, walls, windows, and furniture.
Keep your customers and employees safe with protective reception desks, vestibules, display counters, safe rooms, walls, and furniture.
We offer a multi-layered school security and safety solution.
We strive to give hospitals and clinics a clean, consistent, warm and inviting look.