Safe Schools, Safe Kids
Unfortunately, shootings have become more prevalent in recent years and the call for better safety and security in schools has risen dramatically. Our experience and craftsmanship allow us to provide extraordinary protection at key thresholds throughout school buildings, without compromising the current structure or décor.
Presenting a "lock down, safe house" or "prison" looking building façade garners fear and discomfort. Our system of components and materials are based on years of custom built solutions that integrate bullet resistant products for bullet resistant schools. This system comprises of doors, wall panels, SafeShutters™, SafeSlideouts™, windows, door locking systems and furniture that all seamlessly integrate with an existing building structure and its features. This is vitally important to maintain an environment that is not only safer and more secure, but remains a warm and welcoming learning environment.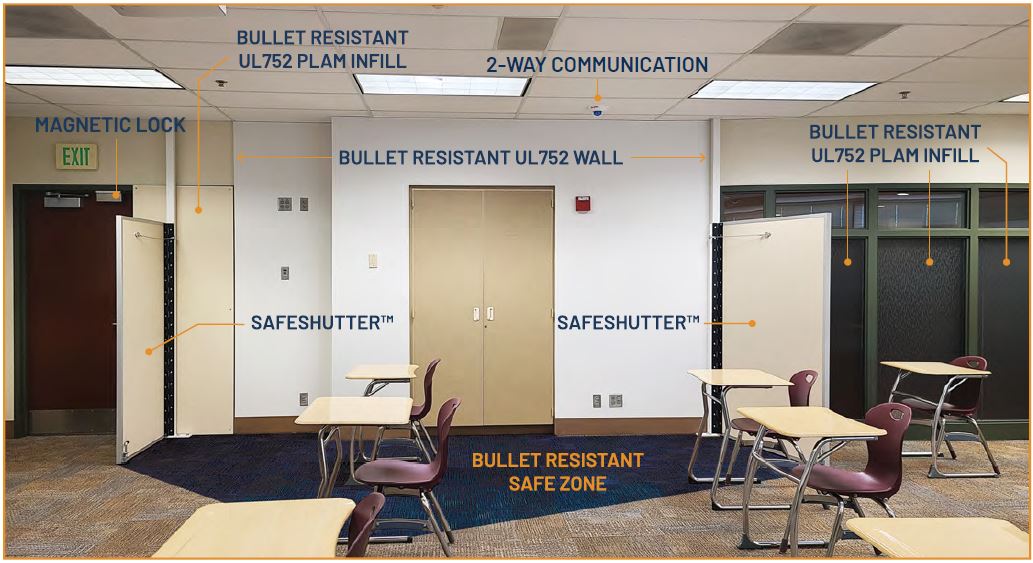 Safe Learning Spaces
SafeWood Designs' products and materials are specifically designed to blend in with the decor of the classroom to maintain a healthy and calming learning environment.
Cover and Concealment
Cover and concealment is utilized synchronously with products and  materials that block an attackers line of sight and creates a bullet resistant safe zone in the classroom.
Dual Purpose
We specifically designed our SafeShutters™ to be dual purpose as both a protective shield and a useable teaching tool in the classroom as whiteboards and tackboards.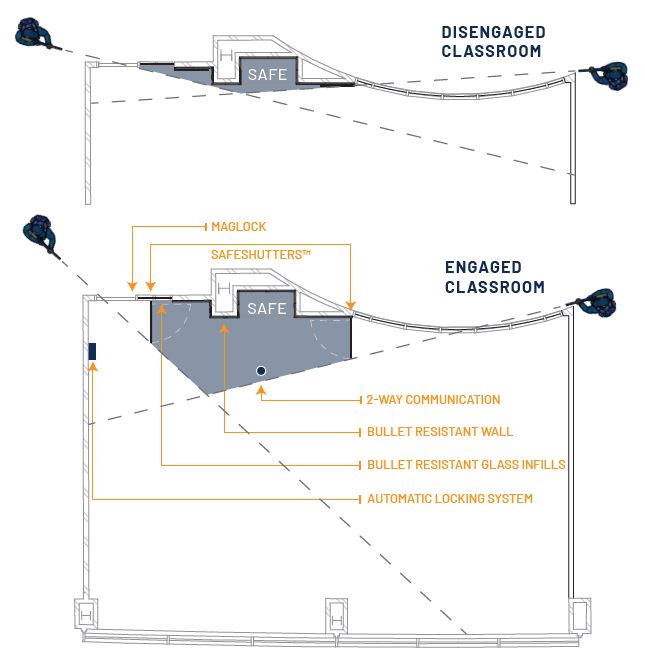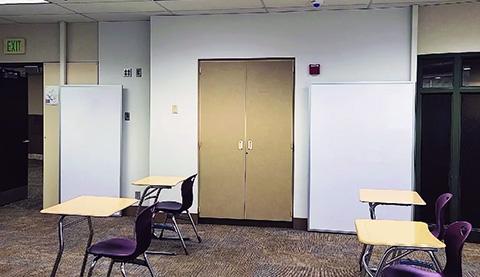 Functional SafeShutter™ whiteboards with bullet resistant walls.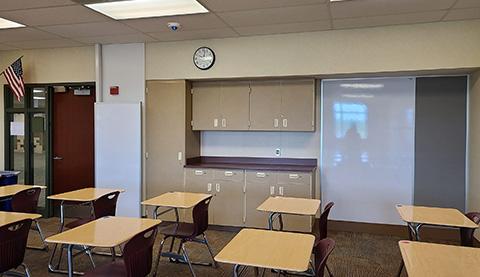 Blends with the existing décor & structure of the classroom.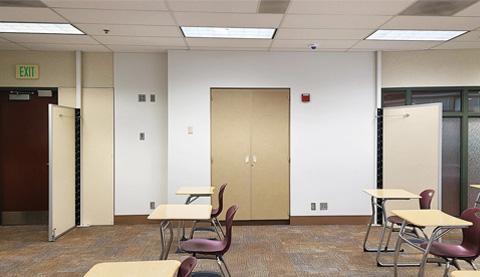 Can be modified to fit any classroom.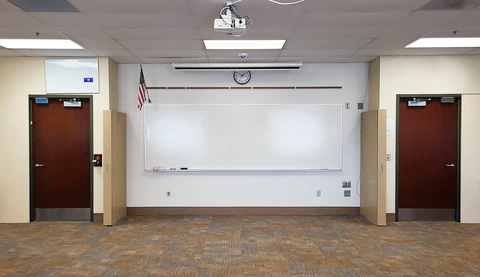 Integrates with top security technology for bullet resistant schools.
"This system is legitimately capable of preventing loss of life."
Michael Baumann, Lakeville Area Schools Superintendent
Keep your customers and employees safe with protective reception desks, vestibules, display counters, safe rooms, walls, and furniture.
Concealed ballistic protection while maintaining historic integrity.
We strive to give hospitals and clinics a clean, consistent, warm and inviting look.
Keep your family at ease with custom residential doors, walls, windows, and furniture.