Bullet Resistant Residential
Safe Home, Safe Family
Keep you and your family safe and secure with bullet resistant residential protection. Together, we will build a fully customized design plan that discreetly and seamlessly meshes with your home décor. From historical replication to modern design, SafeWood Designs provides a secure environment for you and you family that delivers peace of mind and stays true to your unique style.
Wood Bullet Resistant:
Doors (Including Barn Doors)
Patented Frames & Jambs
Windows
Storefront Systems
Hardware Systems
Furniture
UL752 Wall Panels (Raw, PLAM'd or Paint-Ready MDF)
Historical Replication
Whiteboards & Tackboards
Retrofit
Safe Rooms
Break-ins involving forcible entry
Upgrade your home
When protecting your home from home invasion or forced entry, it is important to consider all access points and your perceived threat. Are you worried about handguns or rigfles? Our team of experts can analyze your home and prepare an action plan for more protection. Contact us today and we will help plan and guide your project.
% of Assaults that occur during break-ins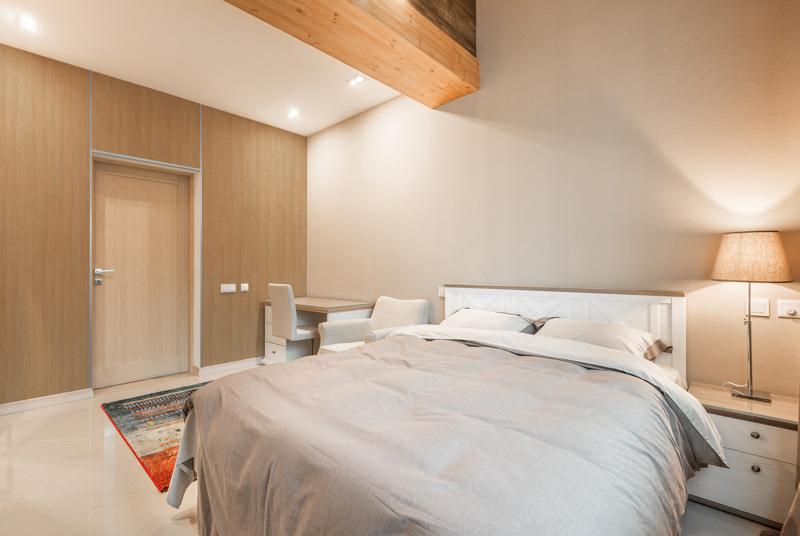 Discreet and Confidential
Confidentiality and trust are paramount in security analysis and protective solution deployment for your home. At SafeWood Designs, we protect your security designs, personal information and recognized or perceived threats by keeping them 100% confidential.
Keep your customers and employees safe with protective reception desks, vestibules, display counters, safe rooms, walls, and furniture.
We offer a multi-layered school security and safety solution.
Concealed ballistic protection while maintaining historic integrity.
We strive to give hospitals and clinics a clean, consistent, warm and inviting look.