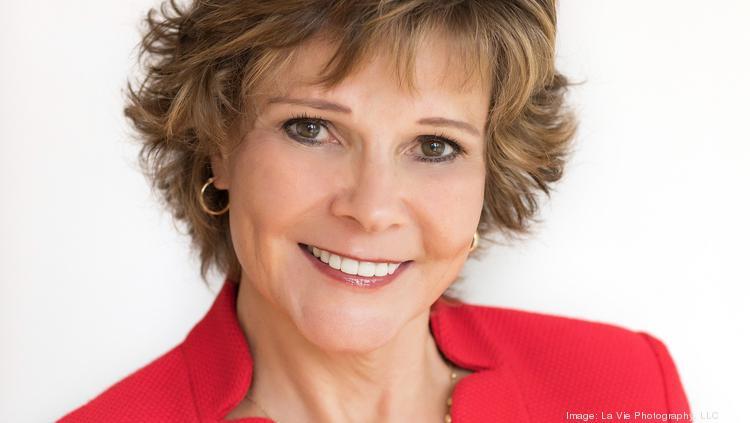 2020 MN Manufacturer of the Year
SafeWood Designs is excited to announce it has been named a 2020 Minnesota Manufacturer of the Year by Minneapolis/St. Paul Business Journal. The SafeWood Designs team continues to innovate in the world of physical protection. With a passion to make the places you live, work and play; safe, beautiful and secure.
Congratulations to all of the companies that continue to drive Minnesota manufacturing forward.
SafeWood Designs | safety + security. redesigned.
RANE Insights on Security with Brian Lynch:Ballistic-Proof Buildings President of SafeWood Designs, Jason Horner, was recently featured on RANE Insights' podcast concerning bullet resistant materials in buildings.Listen to the podcast! Podcast LinkRelated Articles
read more