Bullet Resistant
Safety + Security. Redesigned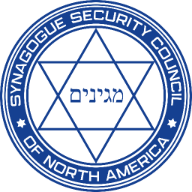 SSCNA Recommended Bullet Resistant Products
Bullet Resistant Wall Panels
Our UL 752 bullet resistant wall paneling allows for every building or home to have a safe area. This cost effective, non-intrusive system can be used to create a safe haven in your home, office, school, etc. for everything from an invasion, storage of valuables, to natural disasters.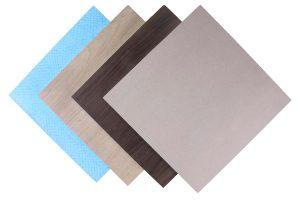 SafeShutter™
SafeShutter™ is a bullet resistant whiteboard that obstructs an attacker's line of sight. The SafeShutter™ can be swung 180° to impede an attackers progress. In the event of an emergency the SafeShutter™ can also be used as a defensive position. The SafeShutter™ provides bullet resistant safety over any windows or doors.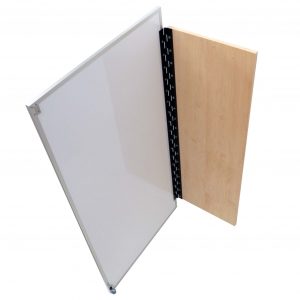 SafeSlideout™
The SafeSlideout™ by SafeWood Designs is meant to be an inconspicuous addition to your room cabinetry or decor. Used to effectively block the line of sight of an assailant, these work great to cover windows and doors. Available in UL 3 and UL 8.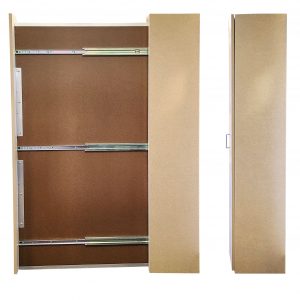 Bullet Resistant Doors
SafeWood Designs Bullet Resistant Wood doors and patented wood frame assemblies are designed to prevent forced entry, protect against threats of invasion, and are intended to capture and retain attacking projectiles. This lessens the risk for ricochet and deters possible lateral damage.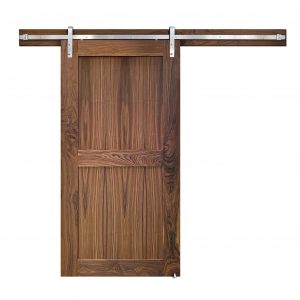 Bullet Resistant Windows
Upgrading your current windows to bullet resistant windows is a great way to maintain the warm and inviting environment you want with the protection you need. Available in UL Levels 1-8, any wood species, any design, any finish.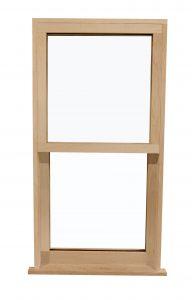 Bullet Resistant Transaction Windows
Our patented wood-framed transaction window with a UL752 Level 8 bullet resistant core is a perfect option for those wanting a warm and inviting style without compromising safety and security. UL Levels 1-8.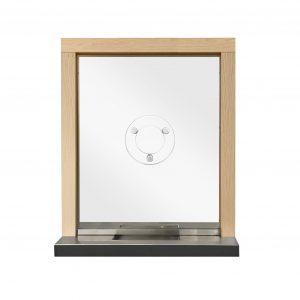 Bullet Resistant Store Front System
Maximum security that is virtually undetectable. Our patented, bullet resistant, storefront system has the ability to make any interior entrance more secure and safe.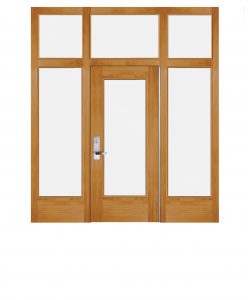 Retrofit
Easily transform your existing furniture and walls with ballistic protection. When seconds matter, the addition of our decorative or concealed bullet resistant paneling offer an immediate layer of protection for you, your employees, and your clients without compromising your interior décor.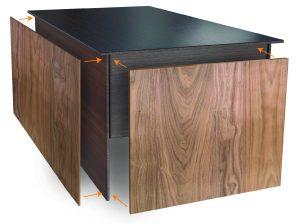 EMERGENCY RETROFIT SERVICES AVAILABLE
Historical Replication
SafeWood Designs has extensive experience designing, engineering, and manufacturing the replication, reuse, and modification of historic doors, windows, and furniture to incorporate bullet resistant materials. SafeWood Designs is used by the GSA in historical registry projects for historical renovation.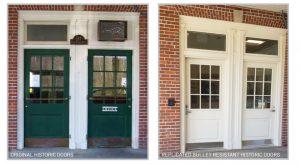 Contact us today about your project:

Safety + Security. Redesigned.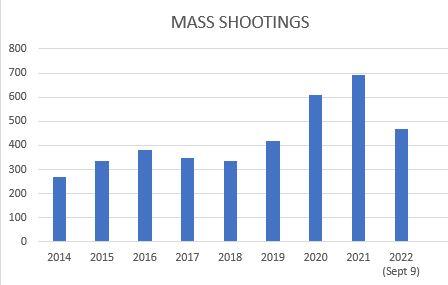 Rising

gun violence

With rising gun violence, being proactive is key.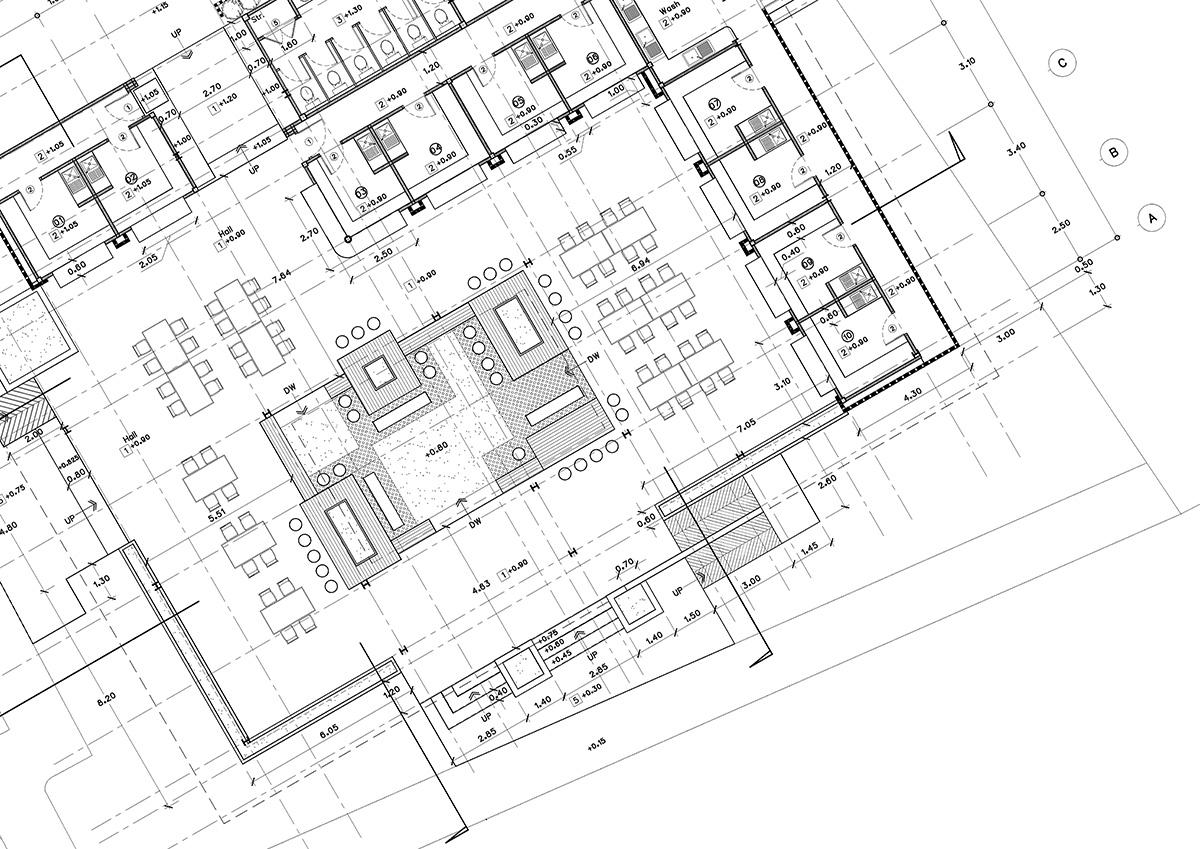 Threat Assessments
SafeWood Designs, Inc. can review your building plans for vulnerabilites and weak points for security upgrades.
.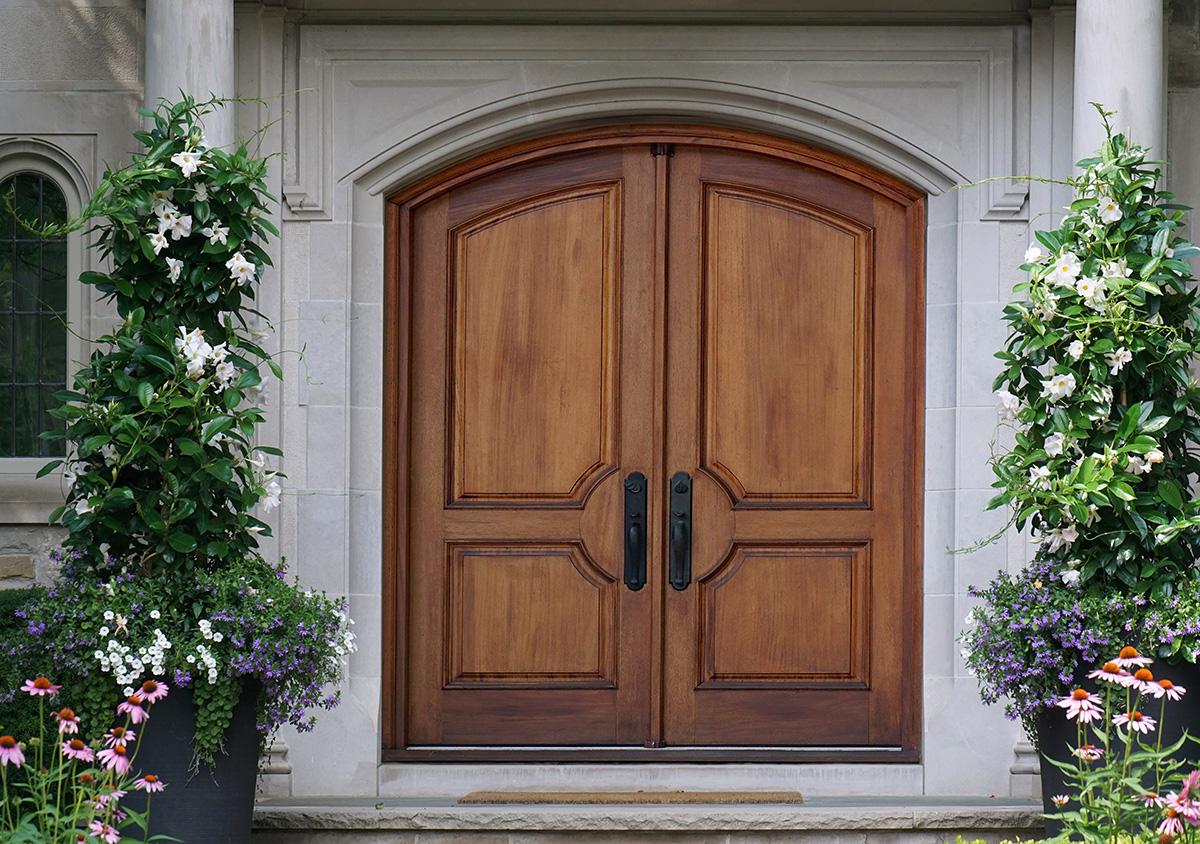 Ornate and Complex
We ensure to maintain the aesthetics and décor of your environment.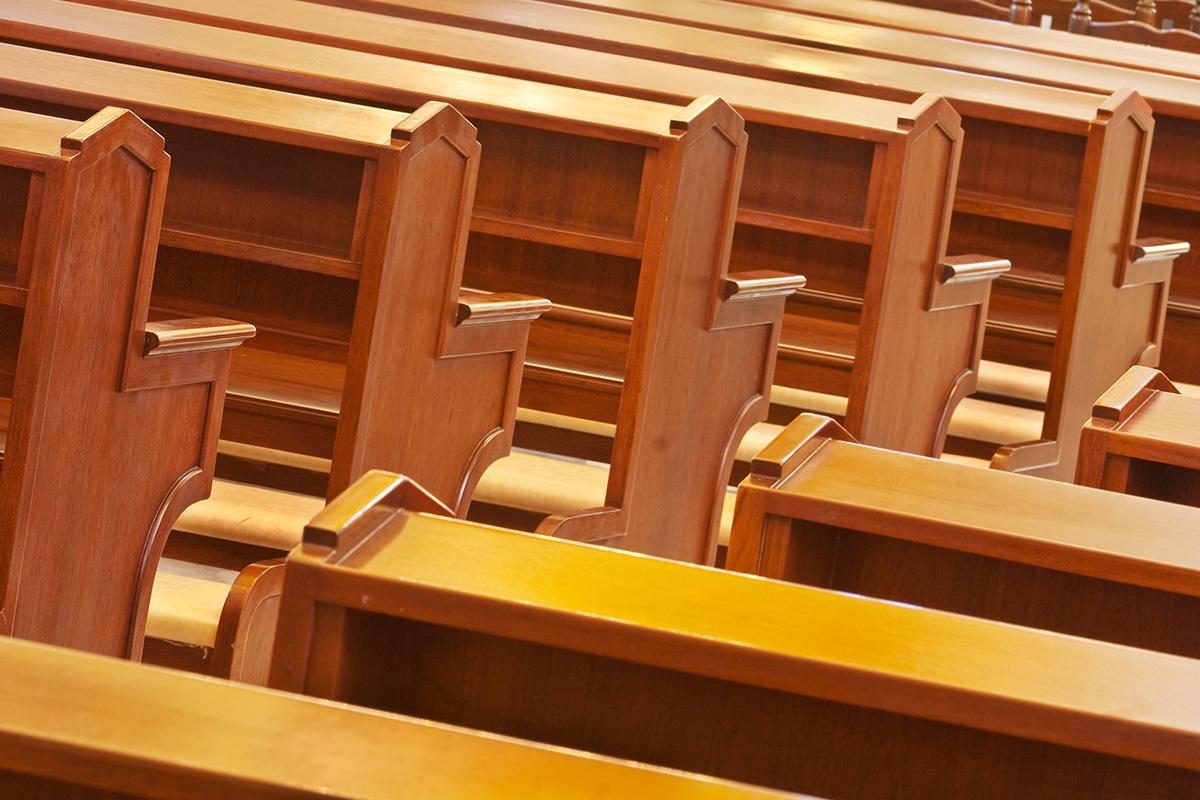 Retrofit Protection
A fast and easy way to quickly add built resistant protection: retrofit.