Historical Replication
SafeWood Designs, Inc.,(SWD) is a market leading bullet resistant manufacturing company. SWD has a clear mission: Enhance the safety and security in all places you live, learn, work, worship, and play Our bullet resistant wood doors, wall panels, safe shutter, windows and furniture seamlessly integrate with existing building structures and features to maintain design and decor.
SWD has extensive experience designing, engineering, and manufacturing bullet resistant woodwork and millwork, as well as the replication, reuse, and modification of historic doors, wall paneling, windows, and furniture to incorporate bullet resistant materials.
SafeWood Designs is used by the GSA in historical registry projects for historical renovation.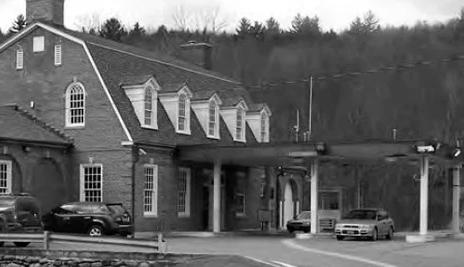 Our capability includes conversion of existing glass to bullet resistant glass (BR) for doors, sidelights, and windows.
Other capabilities include:
Historic replication
Re-use of historic materials
Historic modification of existing materials
Reuse of historic hardware and components
Finish matching, and refinishing when needed
Wood profile or moulding matching